Learning & Development
We are committed to the ongoing development of our people.
As a responsible caterer for the next generation, we ensure our teams have the skills, knowledge and confidence to deliver an exceptional food service safely, every single day.
And to nourish their 'Hungry Minds', each employee is provided with a personal development plan designed to nurture talent and support continuous growth.
We strongly value both strengthening our teams and realising the career aspirations and potential of each individual. By choosing Holroyd Howe as your place to work, you choose a business that will invest in and unlock your full potential.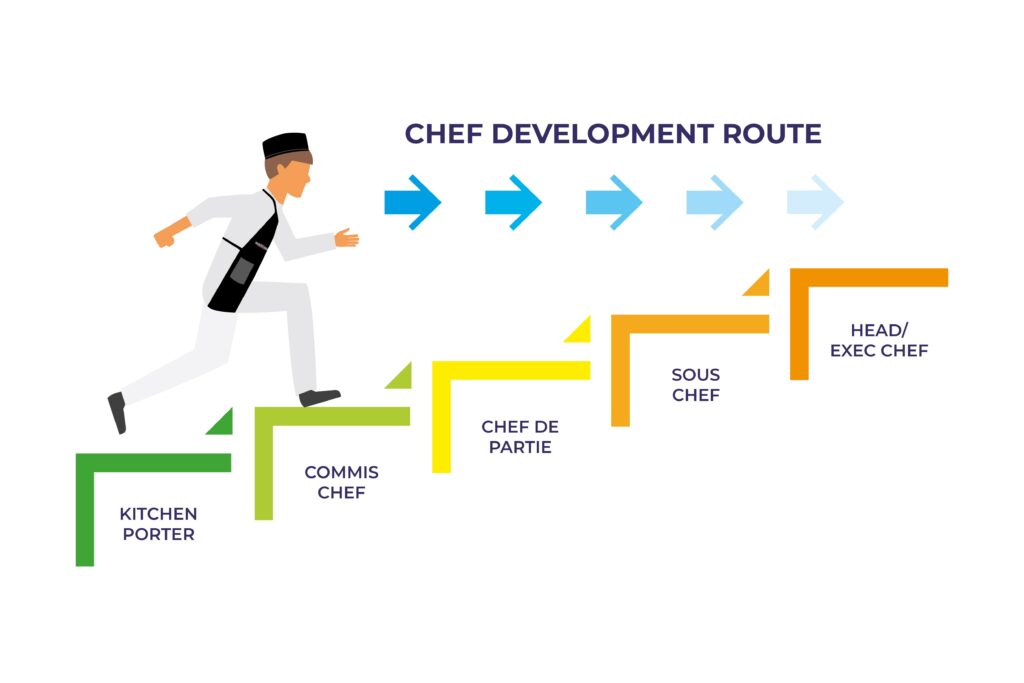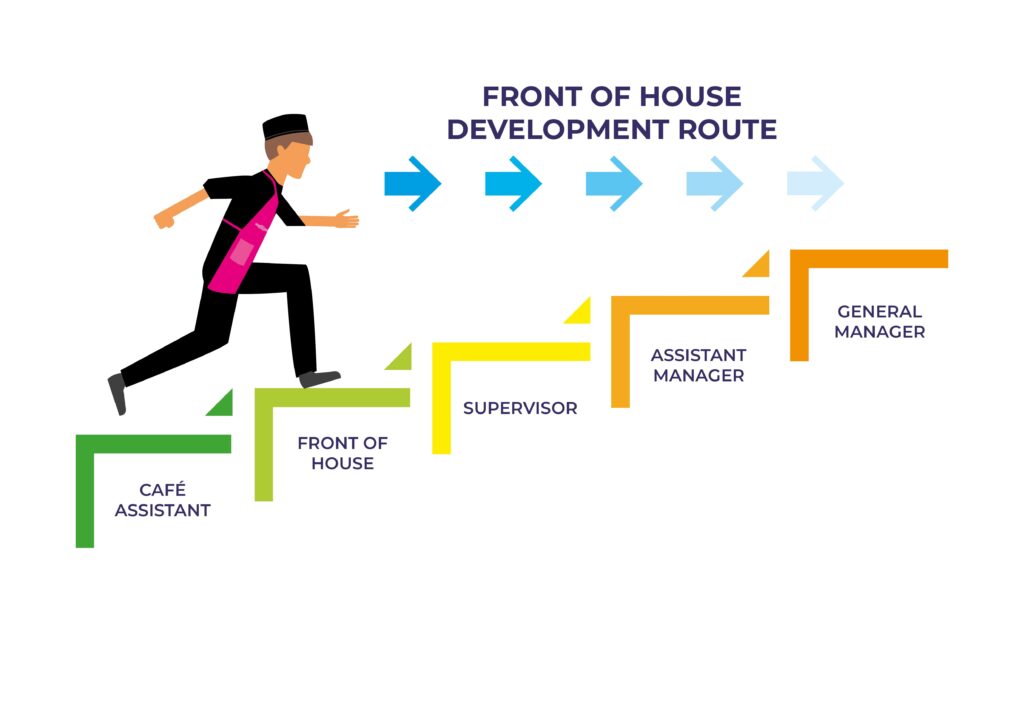 Getting you Started
We know how important it is to feel welcome when joining a new business and appreciate how much there is to learn in those first few weeks.
As a responsible caterer for independent schools, it is also important to us that you have the knowledge you need to do your job confidently, as well as stay safe whilst doing it, as quickly as possible.
All new employees attend our 'Welcome to Holroyd Howe' webinar, are introduced to key stakeholders and allocated relevant training modules on our in-house, user-friendly training portal to ensure your induction training runs as smoothly as possible.
Apprenticeship Pathways
All of our people have the opportunity to gain professional qualifications at work, via our wide range of apprenticeships. 
With over 32 apprenticeships to choose from, in both culinary and non-culinary roles, there is truly something for everyone; including barista, hospitality and management qualifications, or our tailored Chef Academy programme, to name just a few.
If you are currently studying for an apprenticeship, you may even be able to continue your learning journey at Holroyd Howe.  Why not visit our vacancies page to find out if we're looking for anyone like you?
Wellbeing Support
We fully appreciate that our people are our greatest asset and believe in looking after their Health & Wellbeing, both at work and at home.
Our HAPI benefits platform is packed full of training and resources to support healthy minds, bodies and even finances, with discounts on everyday purchases available. 
We also offer easily-accessible and relevant wellbeing support, including:
~ Bite-size eLearning modules on a broad range of wellbeing topics
~ Mental Health workshops
~ Employee Assistance portals
~ Cycle to work scheme
…and more!
Leadership
Leading great people and developing a team that excels is both challenging and immensely rewarding.
We have an extensive suite of leadership courses and programmes to provide you with the skills you need to lead and grow the individuals in your teams.
All training is delivered by our highly-skilled Learning and Development team, in partnership with Consultant 'subject matter experts' for a fantastic learning experience which will support your ongoing development.