Sustainability
We are feeding independent minds and catering for sustainable futures.
In 2018, Holroyd Howe recognised the importance and value that sustainability brings, not only to our business but to our schools too, leading to the investment in a dedicated Sustainability and Environmental Manager for our independent schools; Hannah Irvine (BSc, PIEMA) has built our strategy ever since. She has fully integrated sustainability into our operations, embedding it as part of one of Holroyd Howe's core values, bringing employees, clients, parents, and pupils on the sustainability journey.
Environmental responsibility
We believe that we are all responsible for the environment around us, and we need to do what we can to protect it. We care about the impact we have on our planet, and that's why we support every school and their pupils in working towards a sustainable future. Building on a core sustainability strategy we provide sustainability guidance using education and communication tools to promote sustainability in our schools and kitchens. We provide our schools with everything they need, to implement sustainability into their operations uniquely.
Sustainability lead
Our sustainability policies guide our schools on what we would expect, to go above and beyond legislation, and reduce our catering operational environmental impacts and carbon emissions.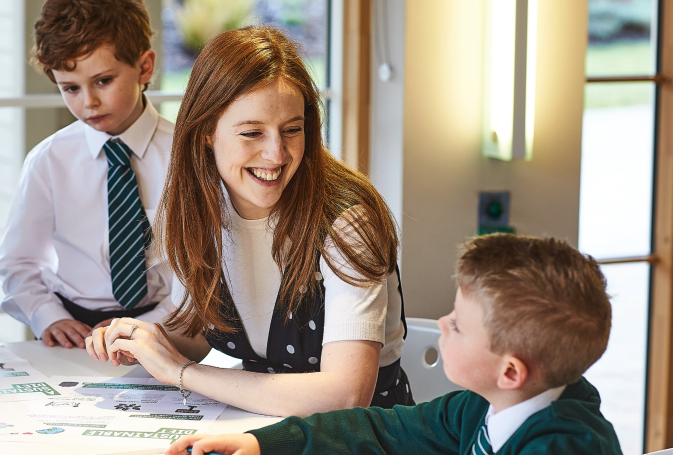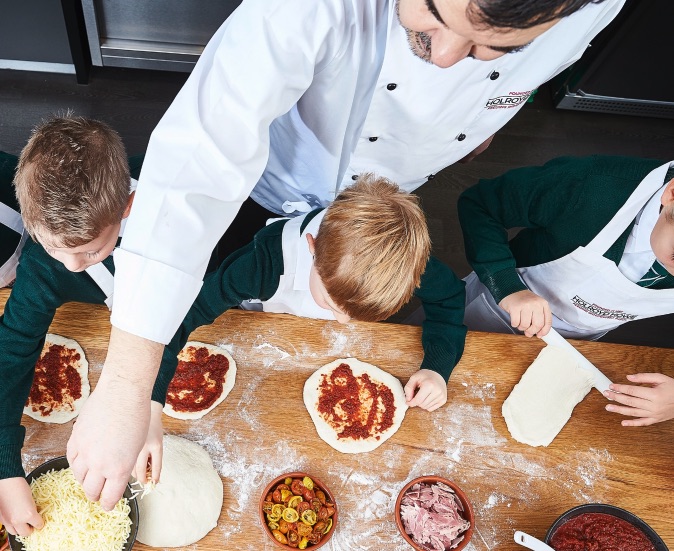 Continual assessment
As a baseline, we carry out an environmental assessment of our schools' kitchen and dining areas, providing recommendations on improvements, and championing the areas performing sustainably. The assessment supports actions towards the schools desired goals with a plan laying out short-, medium- and long-term goals.
Driving pupil engagement
Our work has empowered our teams to drive sustainability within their kitchen, dining room and schools and for our pupils to have a meaningful impact on their future. Our work has also supported many schools in achieving their own sustainability goals and awards.