Our People
As a founder-led business, we foster a culture of support and encouragement so that our service continually reflects our values, with our teams at each school supported by the considerable strength and depth of our specialists. We're all in this together.
We make time for our teams, which means we can nurture them with our training programmes and reward their talent to allow them the freedom to truly express their creativity.
Our multi-talented chefs source the best seasonal ingredients from local suppliers in a sustainable way, and our training programmes provide our teams with endless opportunities for growth. We're always on the lookout for new and improved ways of working, with our school communities at the heart of everything we do.
Meet The Team
Our team is packed with true foodies, each with a drive to make a real difference within the schools we work with. We work in a supportive and fun-filled environment where our individual talents can shine through, allowing us to provide only the best service for our schools. We're all in this together.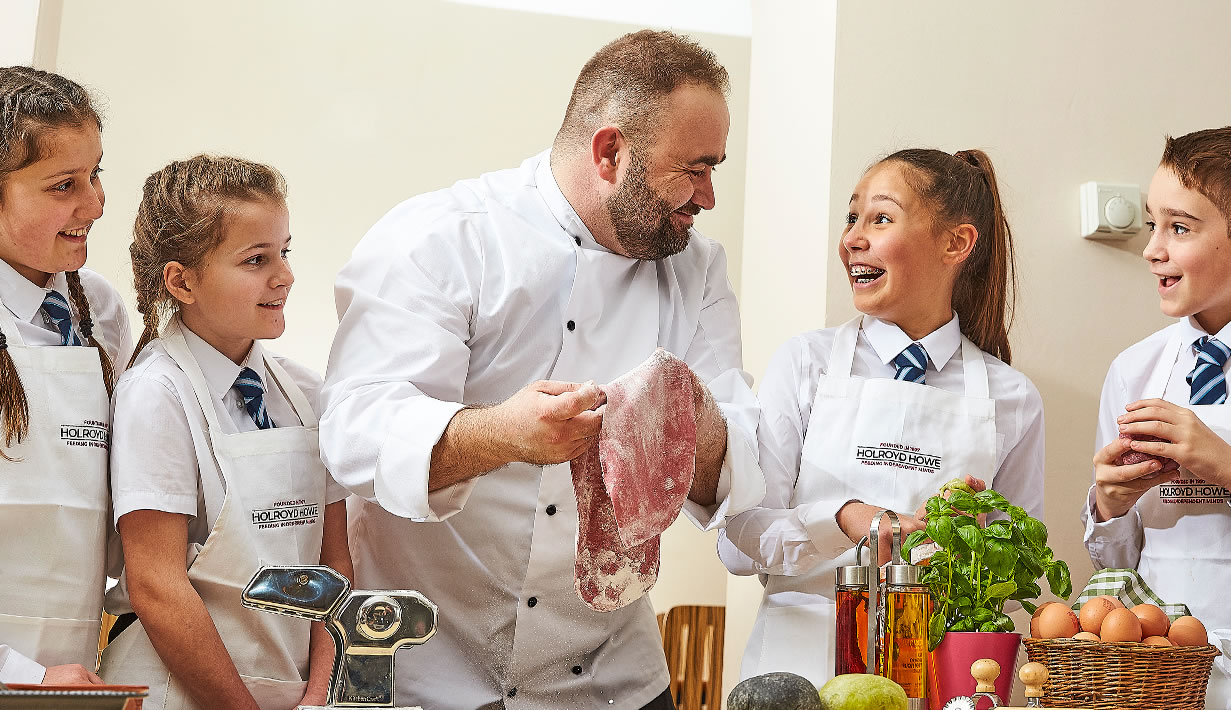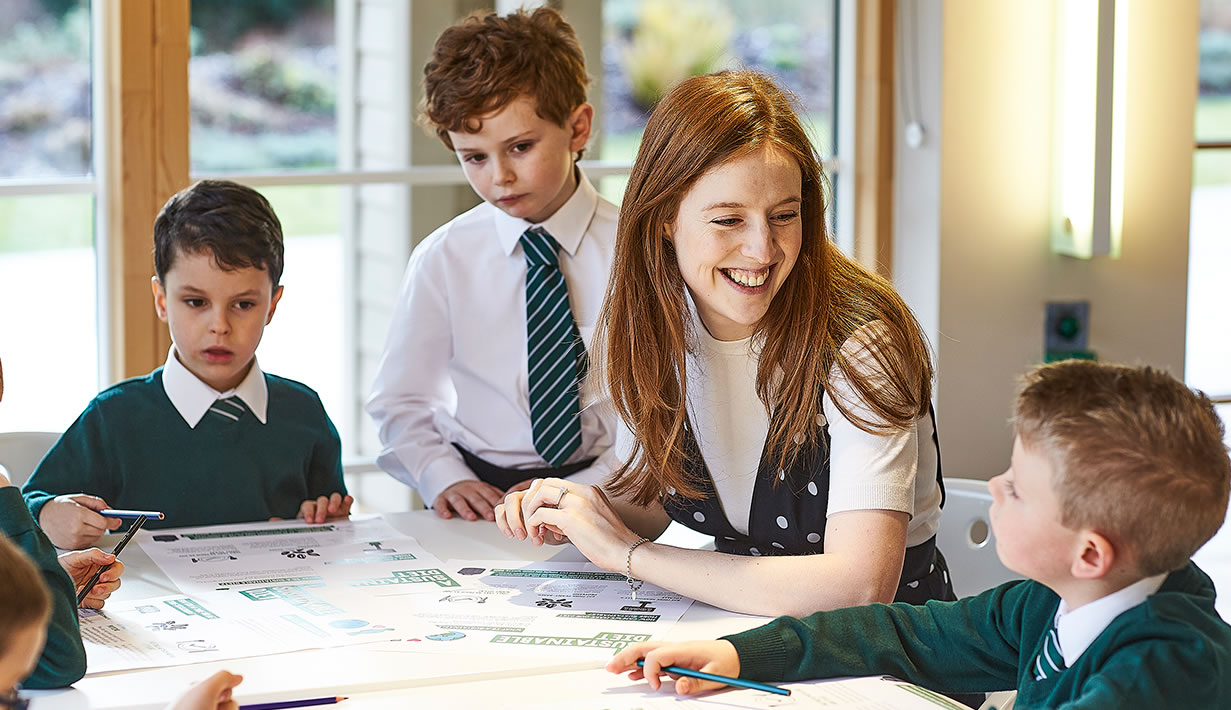 Join The Family
We are always looking for enthusiastic people who can embody the Holroyd Howe values and help us to always be at our best. We pride ourselves on working collaboratively and giving our team members the freedom to express their own creativity. In return we offer excellent packages, the chance to invest in your own success, and a wide range of training programmes to help you on your way to a flourishing career.
Working For Holroyd Howe
We believe that by offering the best training and development opportunities for everyone at Holroyd Howe, we can continue to provide the very best service for our schools. From apprenticeships to our Chef Academy, find out more on all our programmes and benefits.