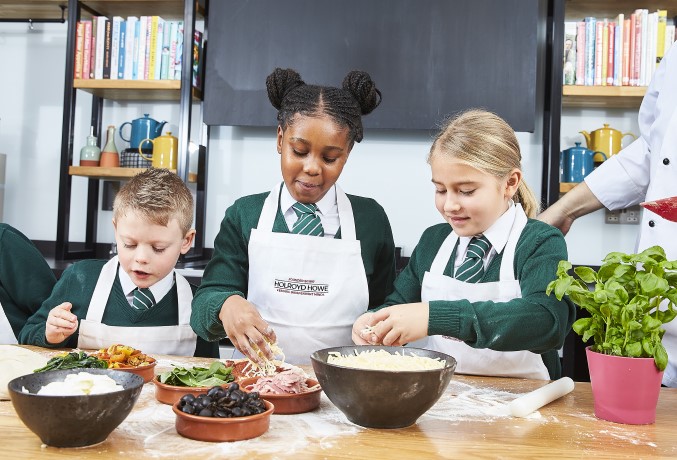 The Essential Ingredient
We don't take the 'one size fits all' approach. Instead, we work together in partnership with our schools to create a truly bespoke foodservice that meets their individual needs.
Working hand in hand along the way, we have an open and honest approach with our schools to better understand their individuality, reflecting their ethos, culture, and aspirations through our services and manner.
From tasting tables, to theme days and the many supplier demonstrations we host to promote seasonal ingredients, we work together to make mealtimes exploratory, quirky, and exciting events that punctuate the school day. Our nutritionists are experts in crafting bespoke assemblies and educational workshops to immerse pupils in the wonders of food, nutrition, and sustainability.
With a reputation for crafting our services with care and attention to every detail, we work tirelessly to become a truly trusted partner to each school.