Thank You…
for visiting our Power Hub marquee at the Rosslyn Park National School Sevens.
To enter our prize draw for your chance to win a one-to-one sports nutrition session for your school's participating rugby 7's team, please enter your details below.
Good Luck!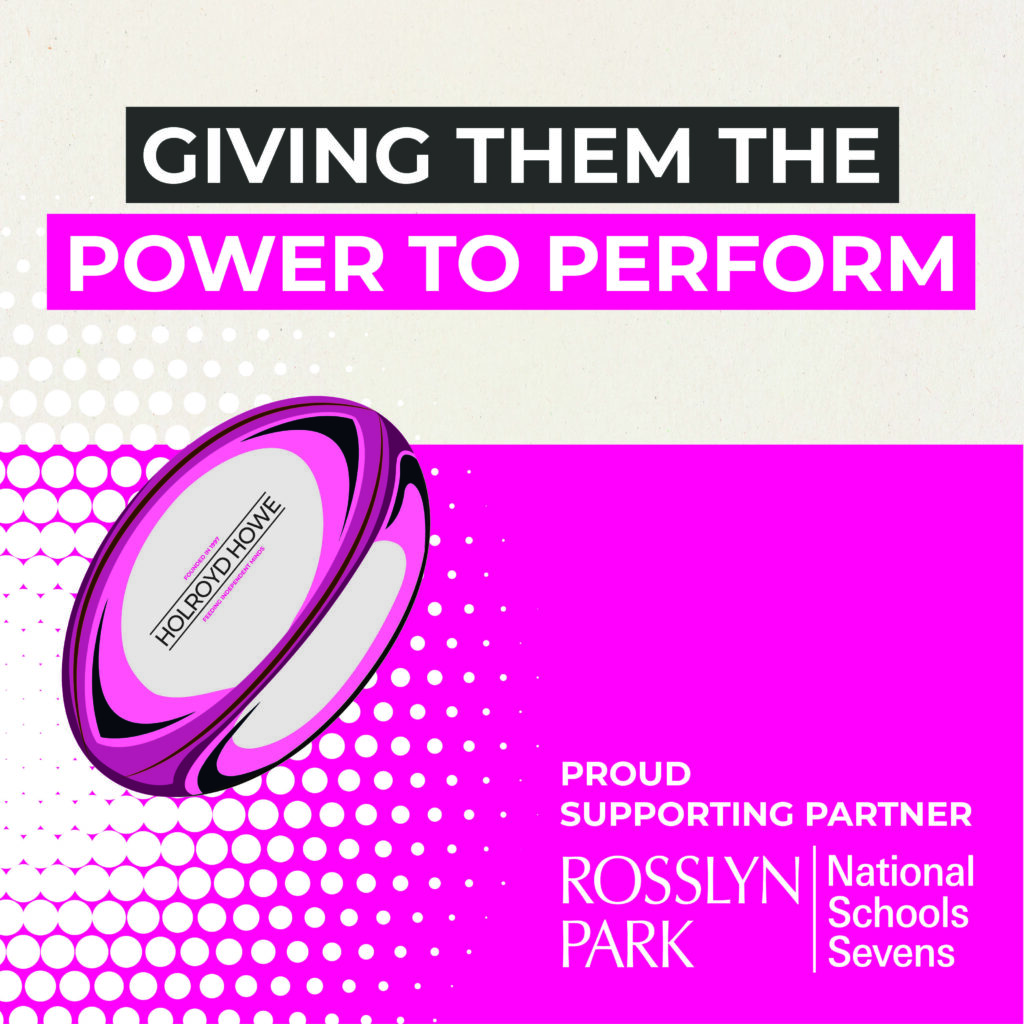 Keen to Continue the Conversation?

We recognise time is precious at these events and you may not have had the chance to have all your questions answered. We'd love to continue the conversation!