It is often presumed that being sustainable requires huge investment. At Holroyd Howe we firmly believe that sustainable actions will often also have a financial benefit too. We like to call this the WIN-WIN!
Here are some of our key WIN-WIN drivers…
Managing Food Waste
Weighing, monitoring & reducing food waste helps us reduce the volume of food we purchase, which in turn aids us to mitigate the rise in food costs.
Conserve Your Energy
Turn off lights, put a lid on that pan, turn off kitchen equipment and coffee machines overnight. It may sound simple but these small acts every day, help reduce your energy consumption.
Eat the Seasons
Seasonal produce from local supplier is fresher, tastier and reduces our carbon emissions.
Ditch the Disposables
Single use items that are destined for the bin cost more on average in a year than investing in reusables (we have a handy calculator to help prove this!). Don't forget the cost to remove that single use waste too.
Made on Site
We buy real ingredients, and our chefs turn them into tasty, nutritious meals, using our Food Waste Refresh concept we use the whole of the vegetable from peel to stalk.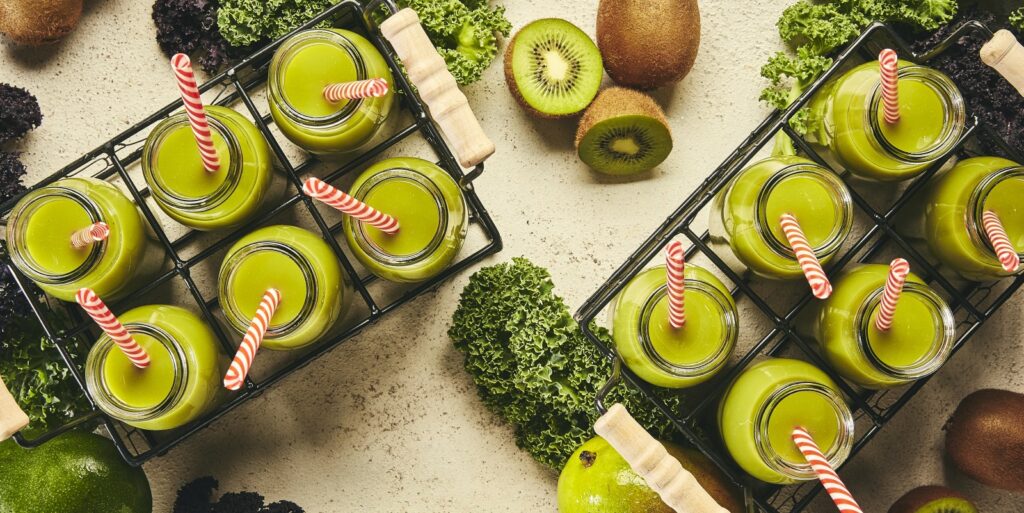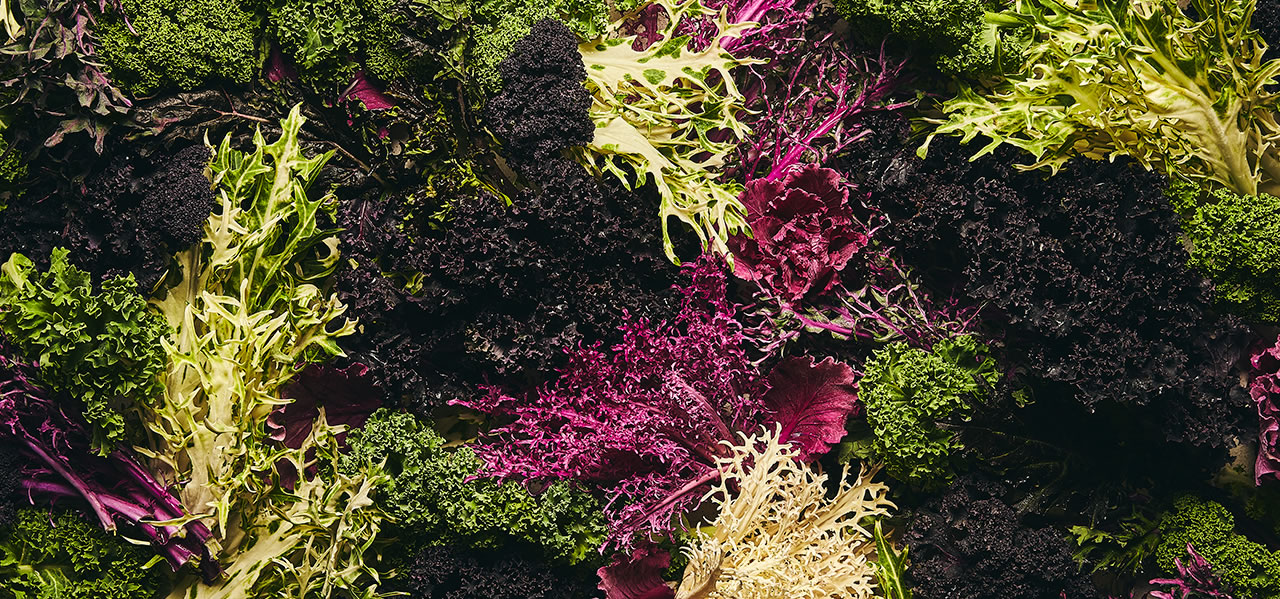 If you have feedback from the conference, or would like to know how we can help you more, let's continue the conversation…