Proud Partner of the Rosslyn Park Sevens!
We understand how nutrition and sport can play a role in shaping pupils physical, mental and emotional behaviour. We look forward to bringing a strong sports nutrition focus to the event. Read our Press Release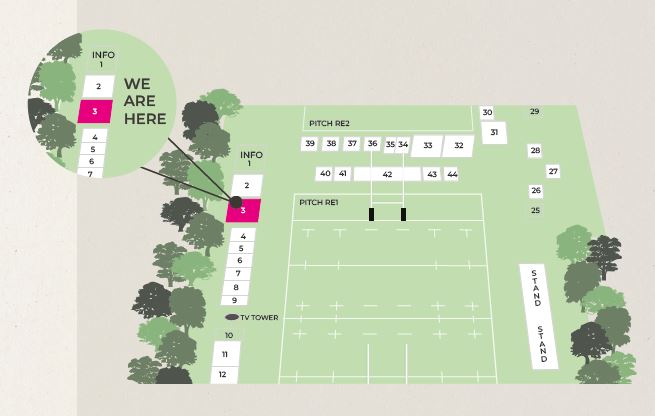 What's On?
Throughout the week, we will be sharing our specialist sports nutrition expertise, via:
NUTRITION EDUCATION sessions | Live Energy ball CHEF DEMO | Performance Food TASTING TABLES for athletes | Have a go on our SMOOTHIE BIKE | Q&A with our Sports Nutritionists | WIN! Bespoke Sports Nutrition Education for your school, in our PRIZE DRAW.
See you at the Power Hub!
Giving you the Power to Perform
When it comes to sport, consuming the right nutrients at the right time can help boost performance, by increasing strength and endurance, aiding recovery and delaying the onset of fatigue.
Don't miss our daily talks for school staff, parents, and athletes:
12.30pm: ATHLETES – Unlocking your sporting potential
1.00pm: SCHOOL STAFF – Supporting athletes at school
2.30pm: PARENTS – Supporting athletes at home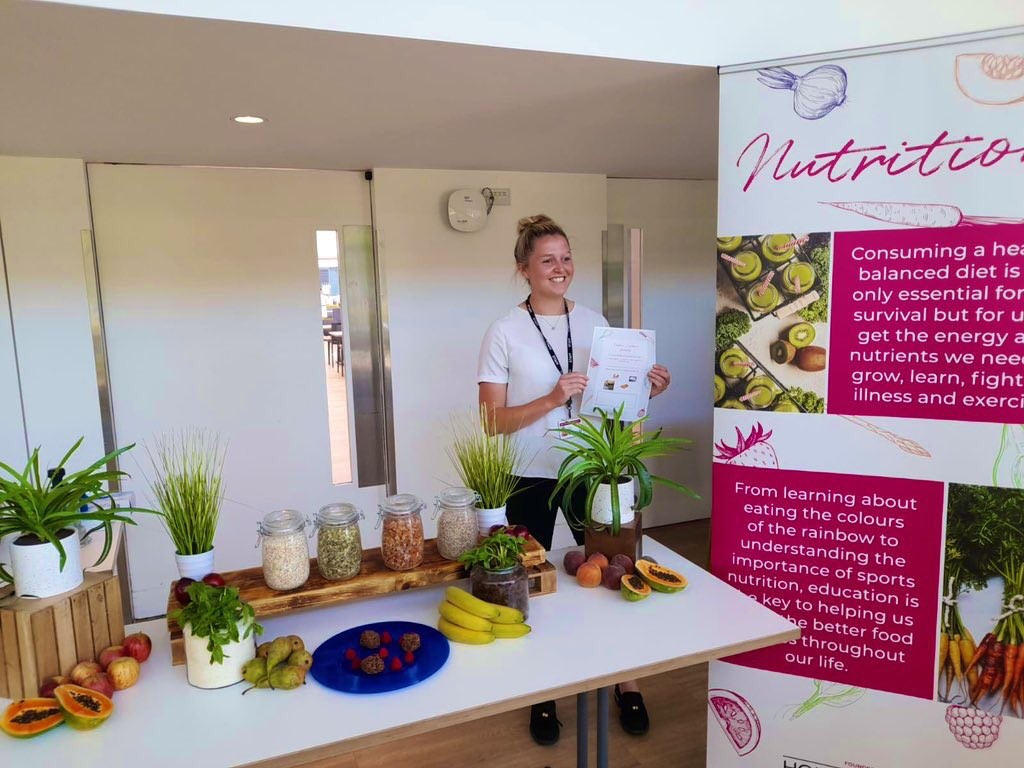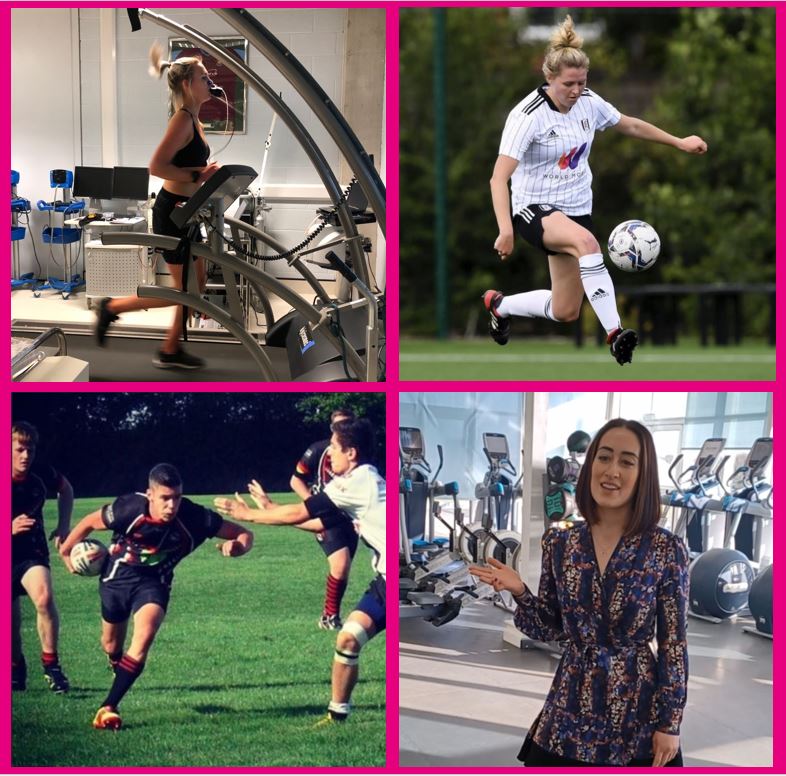 Meet our Nutritionists
Every day, we support our schools in harnessing the power of nutrition to assist with sporting success.
In addition to menu innovation and marketing campaigns with nutrition messaging, our team of accredited nutritionists give pupils the power to perform, with interactive nutrition education.
Sample our 'Power Box' Performance Foods
Consuming the right nutrients at the right time can help boost sporting development in student athletes.
Our 'Power Box' sports packed lunch concept simplifies the principles of sports nutrition.
Athletes will: Taste the food | Learn when to eat it | Find out why it matters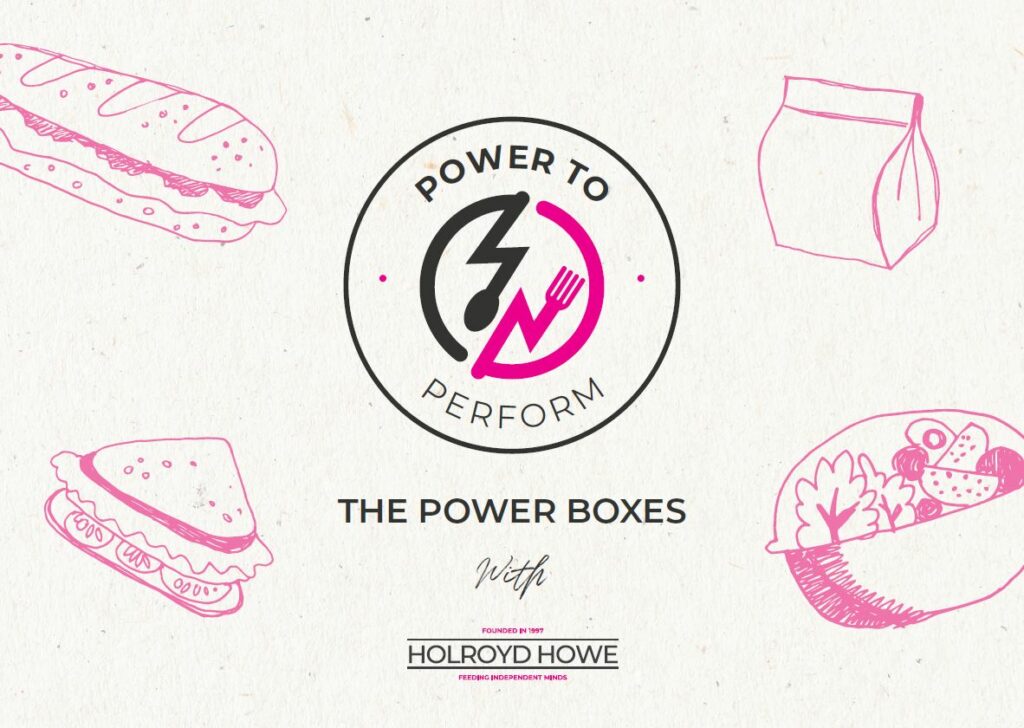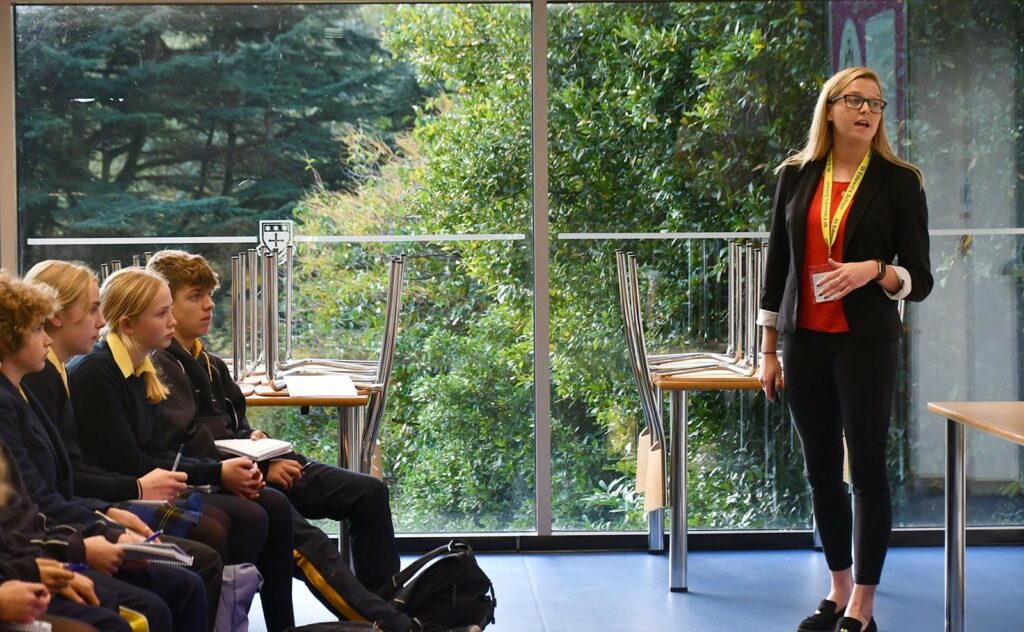 Enter our Prize Draw
Our role as school caterers doesn't start and end with providing delicious meals. As sports nutritionists, we aim to educate sports scholars on the importance food will play, when it comes to their sporting successes.
The winner of our raffle gets free 1-2-1 sports nutrition sessions with one of our sports nutritionists for their school's rugby team.
Visit us in the Power Hub to be in with a chance of winning!
Interactive Chef Demo's
Look out for interactive demonstrations with our chefs, including:
THE HOLROYD HOWE SMOOTHIE BIKE
Have a go on our smoothie bike and use pedal power to create your own delicious drink to keep you hydrated between matches.
SENSATIONAL SEEDS ENERGY BALL DEMO
A perfect energy boosting snack to have just before you play!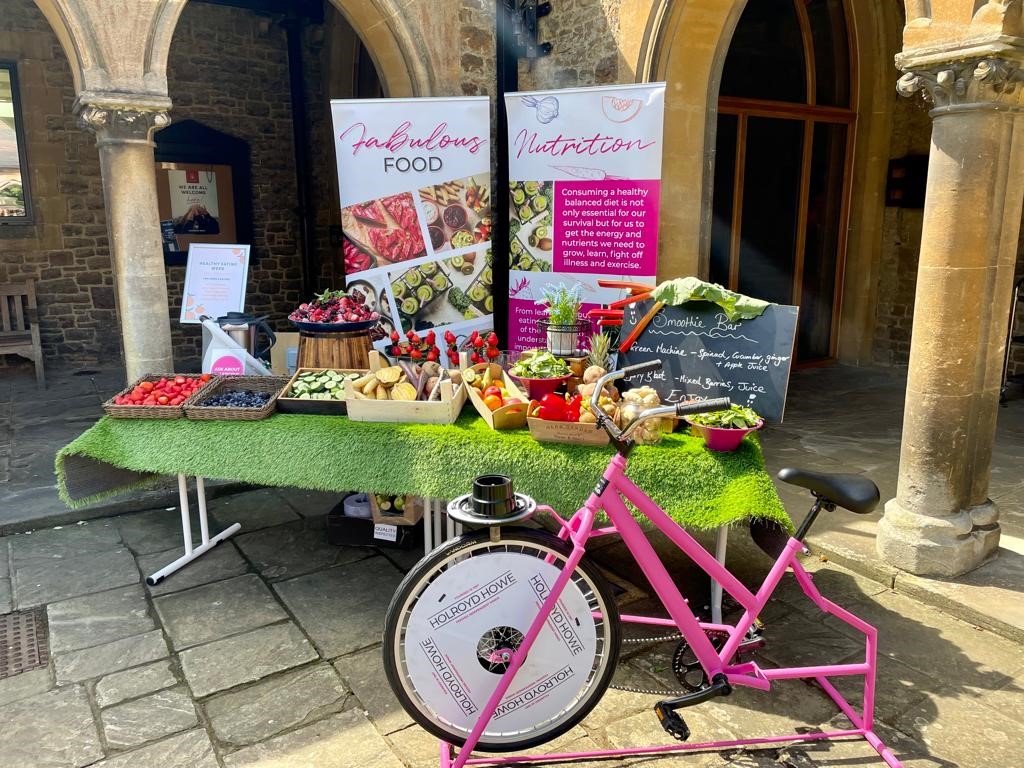 Giving them the Power to Perform
Holroyd Howe can bring a wealth of support to your schools' athletes development; from the educational sessions delivered by our experienced nutrition team, to the nutritious food we offer.
Within our SPORTS NUTRITION KITBAG, we have range of programmes to choose from and all Kitbag training sessions can be tailored to fit your schools sporting needs.
For more information, speak to us on the day, or contact Molly Wisbey on mwisbey@holroydhowe.com