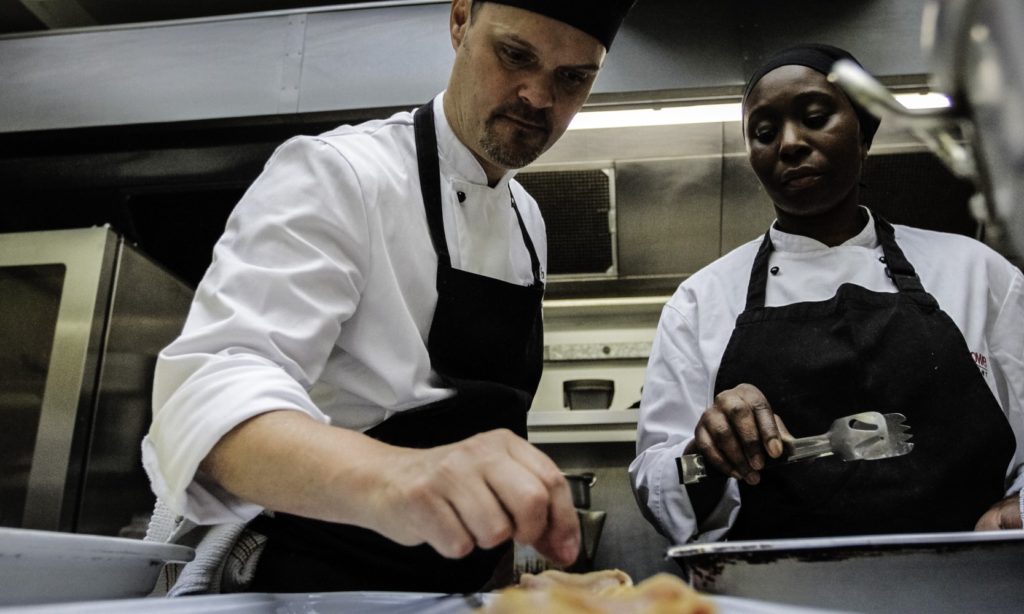 Like any responsible employer, we believe everyone is entitled to equality and dignity at work regardless of age, faith, gender, ethnicity and/or nationality. And as part of our diversity and inclusion strategy, we are committed to ensuring all employees are treated with respect. Always.
To measure how we're doing, we have embarked on a company-wide employee survey, to get views and feedback on their experiences. Conducted by an external company, answers will remain 100% confidential so that staff have the chance to anonymously voice honest opinions without fear of judgement. And in turn, we will better understand how these diverse factors can affect our employee's experiences at work and can take steps to improve them.
It's all part of our ongoing effort to safeguard the wellbeing of everyone in our workforce.