Nutrition
We adhere to the principle of 'getting the balance right', which simply means promoting a varied and balanced diet that contains plenty of carbohydrates, fruits and vegetables, moderate amounts of protein and only small amounts of saturated fat, sugar and salt.
Our team of nutritionists are constantly looking for ways to put health at the core of our food offer. This includes creating desserts boosted with vegetables to increase vitamin and mineral intake, promoting 'more than a meal' nutrition labels to enhance nutrition education or to assess and monitor elite sports scholars to give them that added special support.
Bespoke Menus
We like to focus on nutrients, not numbers. Our menus are carefully developed to ensure that each age group receives a nutritious food offer to match their individual requirements.
Our nutrition team have developed the Holroyd Howe Nutrition Guidelines which go above and beyond the 'UK School Healthy Eating Standards' and are constantly updated to reflect new nutrition legislation.
To highlight the importance of nutrition, our work expands to our wider teams. Each year our chefs receive nutrition training providing them with an accredited nutrition qualification to support their work each day and form our nutritionally balanced menu cycles.
Safe, Fresh & Locally Sourced
It is our policy to create fresh meals from scratch every day, using seasonal, locally-sourced ingredients wherever possible.
And no matter the dietary preference, allergy, intolerance or otherwise, individuals can be guaranteed their nutrition provision is not affected. We have robust policies and procedures in place to ensure that your child's meals are carefully prepared and served.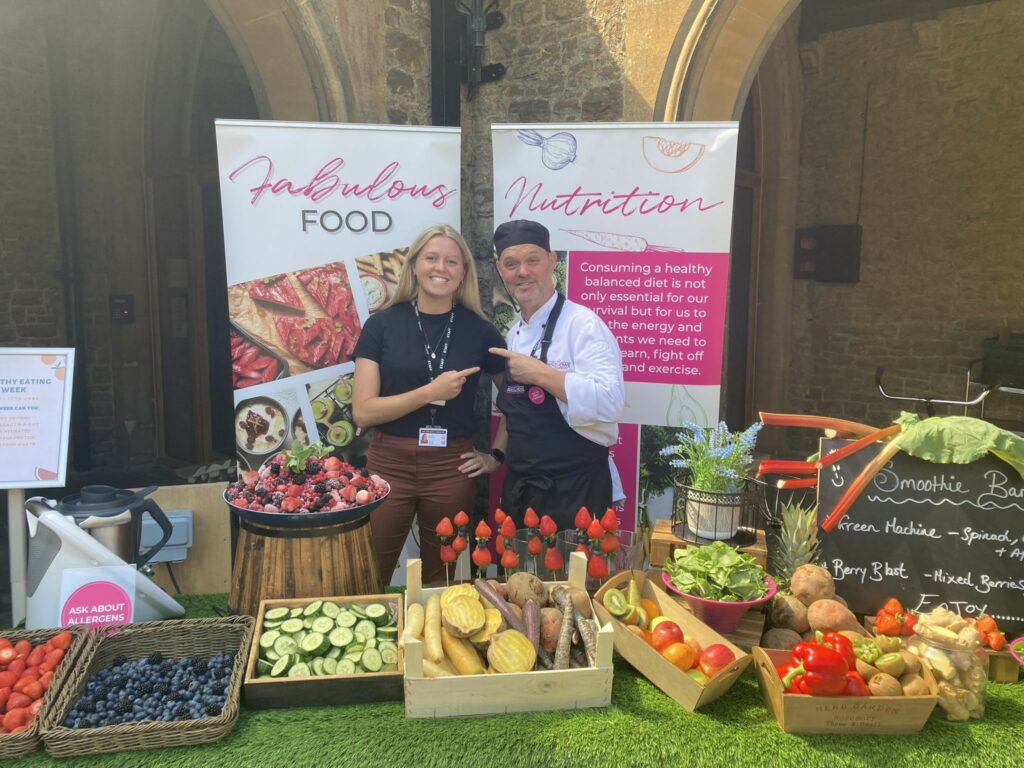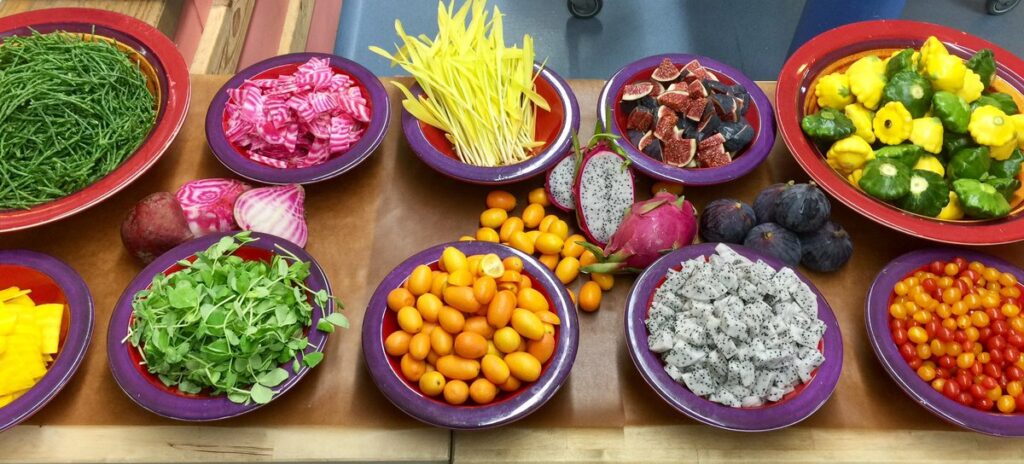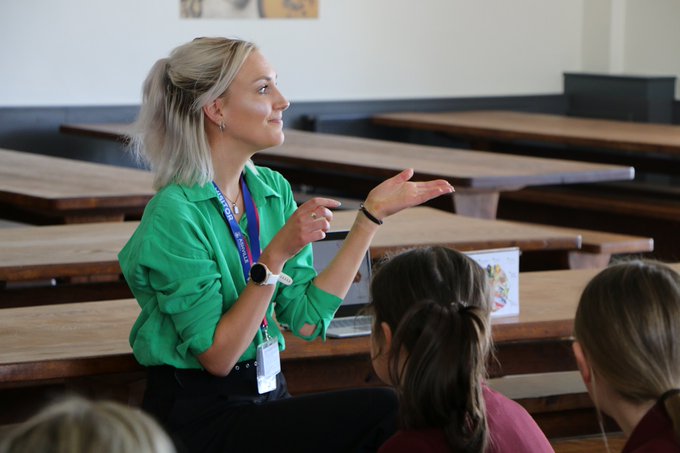 Nutrition Education
As we are more than a catering provider, our aim is to improve the overall knowledge and awareness around healthy eating.
We offer a wide variety of programmes that educate students on all things food and nutrition.
From 'Taste the Rainbow' at Nursery to 'Gut Health' at sixth form, our nutrition experts take pupils on a nutrition journey, given them a new sense of understanding about the impact of food on our bodies.
Forming Healthy Relationships with Food
A good relationship with food involves optimal physical and mental health and we strive for our pupils to have both a healthy body and mind.
We tend to focus on the balanced plate where, alongside wholegrain carbohydrates, lean proteins and fibrous vegetables, desserts are additionally encouraged. This highlights to pupils and staff that no foods are off-limits and when factored into a healthy balanced diet, every nutrient has a place.
We also actively encourage pupils to try new foods and run Food & Mood focused education sessions, as well as working closely with pastoral teams on eating disorder awareness.