Food Innovation
Our central food team regularly take the time to identify emerging food trends and review what's on the high street, before developing their own unique 'pop up' food concepts.
Each concept is designed to introduce pupils to new ingredients, new flavours or different ways of eating, as the trend gains momentum with foodies all around the world.
Each term the new concepts are launched to our catering teams for them to take on and develop further, ensuring they are shared with their pupils in an age-relevant and meaningful way.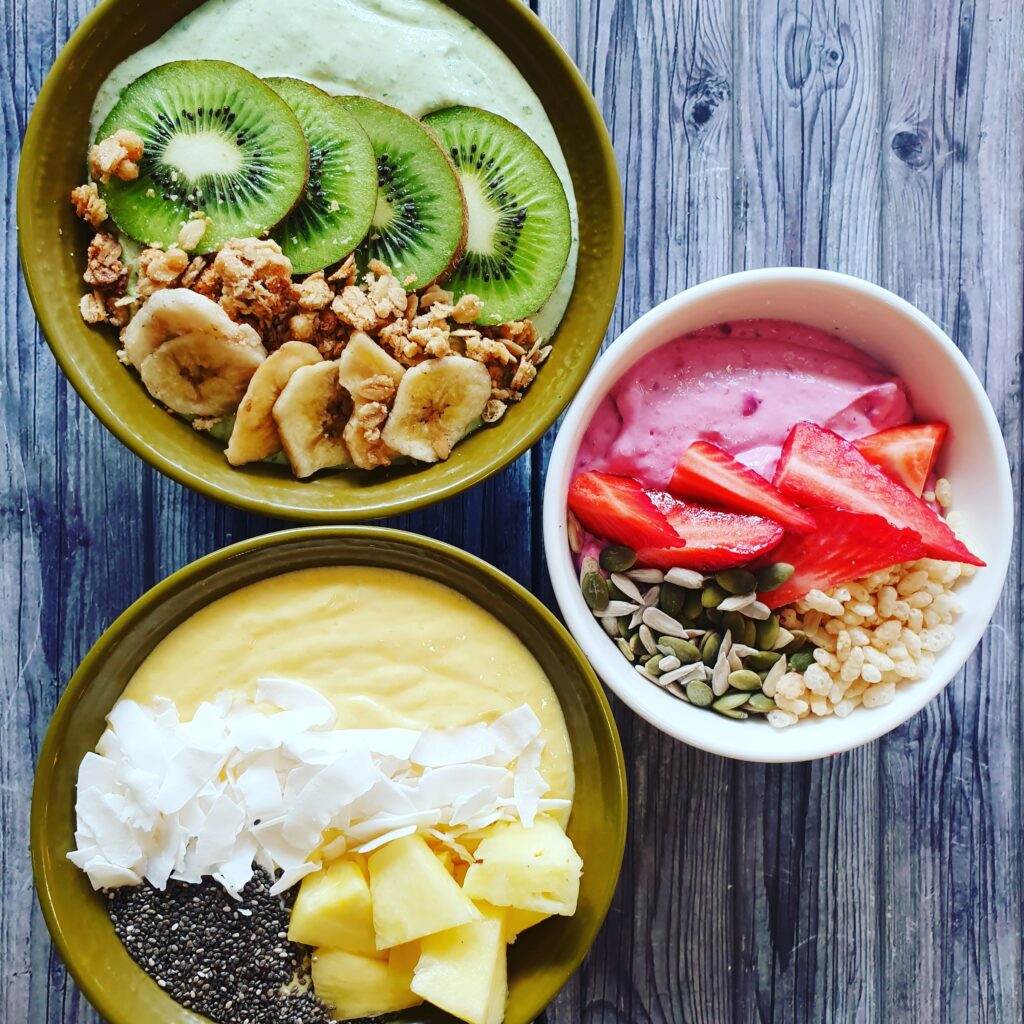 Experts in their Field
All of our chefs and wider teams are passionate about culinary excellence and menu innovation. From breakfast, lunch, snack-times and supper to match tea or high end hospitality, they work hard to make meal-times special for all that we serve.
In return, we invest in their career development and give them the opportunity to become 'masters of their destiny'. From graduating with an Honours degree from our Chef's academy, to following one of our apprenticeship pathways from Kitchen Porter to Head Chef, it's all possible.
As part of the wider group of companies under the WSH umbrella, we benefit from the partnership of 7 different training providers to offer 33 apprenticeship opportunities for both kitchen & front-of-house career development journeys.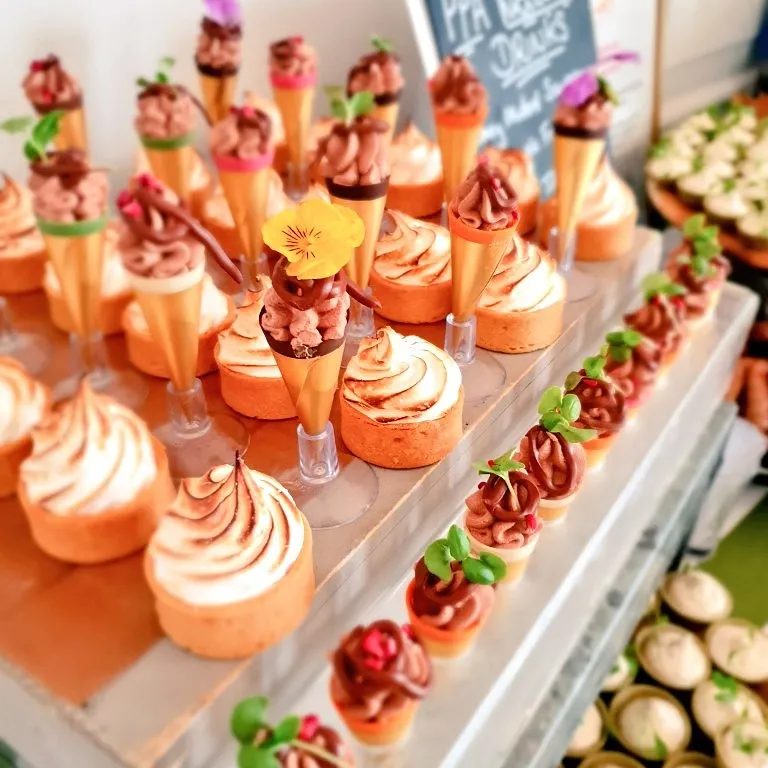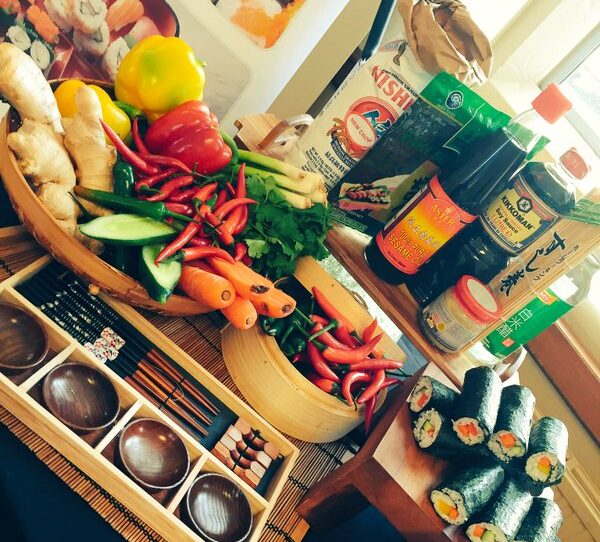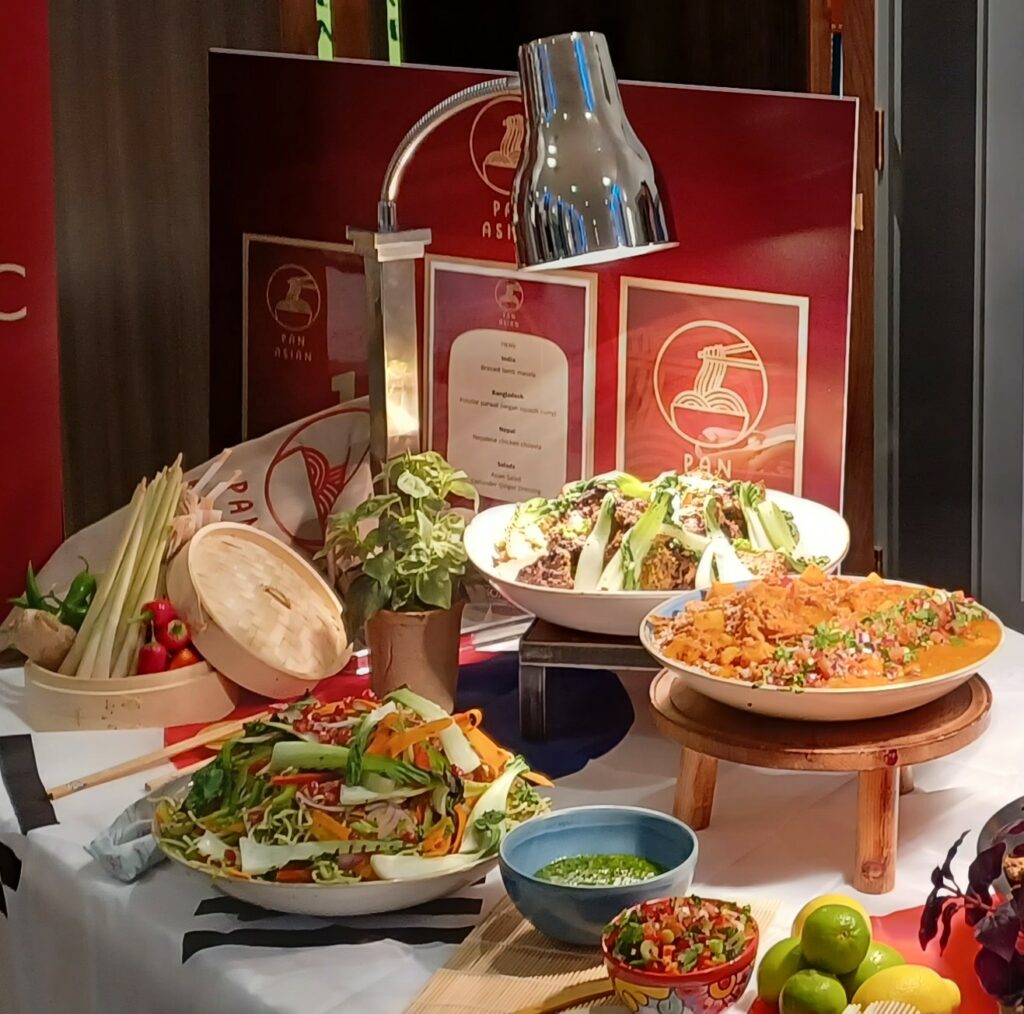 Home away from Home
We understand what mealtimes mean to pupils. We want them to feel at home when they eat with us, from the delicious aromas in the kitchen to the friendly service they receive every day.
Our chefs have the freedom to create their own vibrant menus made up of classic and innovative dishes as well as authentic international cuisines.
We work together in partnership with our schools to gain feedback from the pupils, which enables us to create a truly bespoke menu that we know they'll enjoy.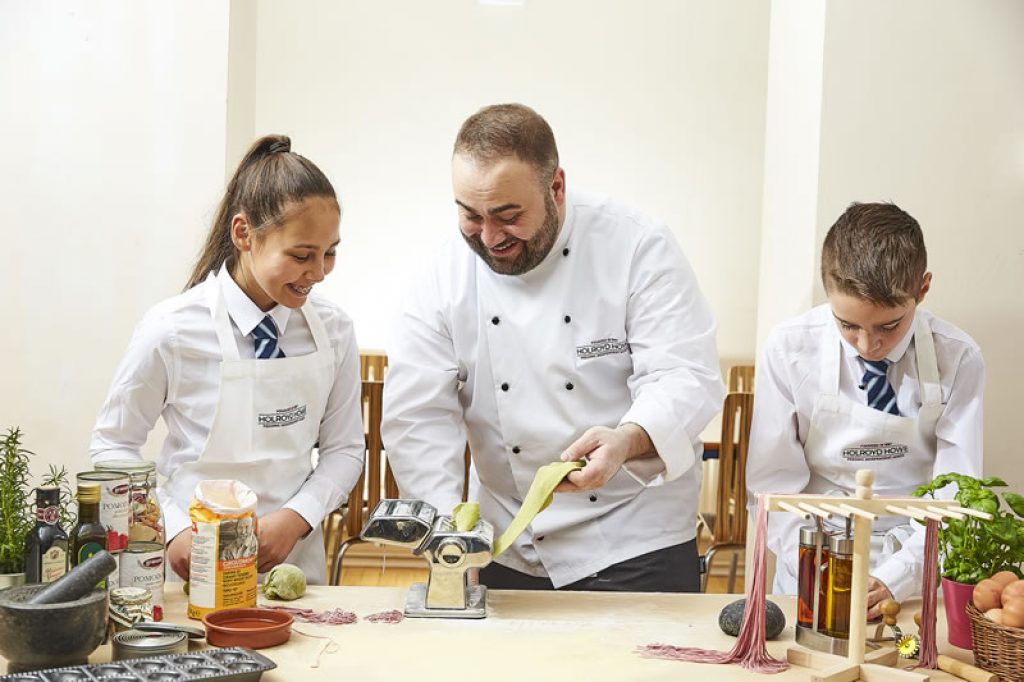 Interactive Events
Throughout the year our teams hold regular foodie events, which feature a special menu and/or interactive display.
From theme day menus to 'Eat the Seasons' tasting tables. And chef demonstrations to 'Meet the Supplier' days. Through food, every opportunity is taken to engage pupils with events or celebrations happening within the school, in their local community, nationally and around the world.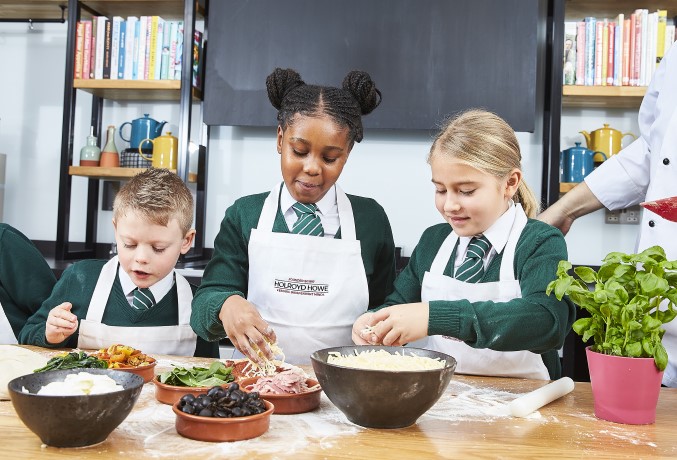 We work hard to make mealtimes exploratory, quirky, and fun, helping our pupils build strong and healthy relationships with food.