Higher Education
We fully understand that the business life of an educational facility does not need to stop at the end of the academic terms. For higher education, there are often opportunities not only to cater for the students, but also to cater for the internal hospitality and events. In addition to these many of our schools offer their premises for external events, either directly, or through an enterprise arm.
Our teams have significant experience in catering for all types of event and our focus on food innovation, sustainability and training & development gives us the ability to ensure that these events are managed from start to finish, to the highest of standards, whilst being tailored to meet our customer's expectations of quality and cost.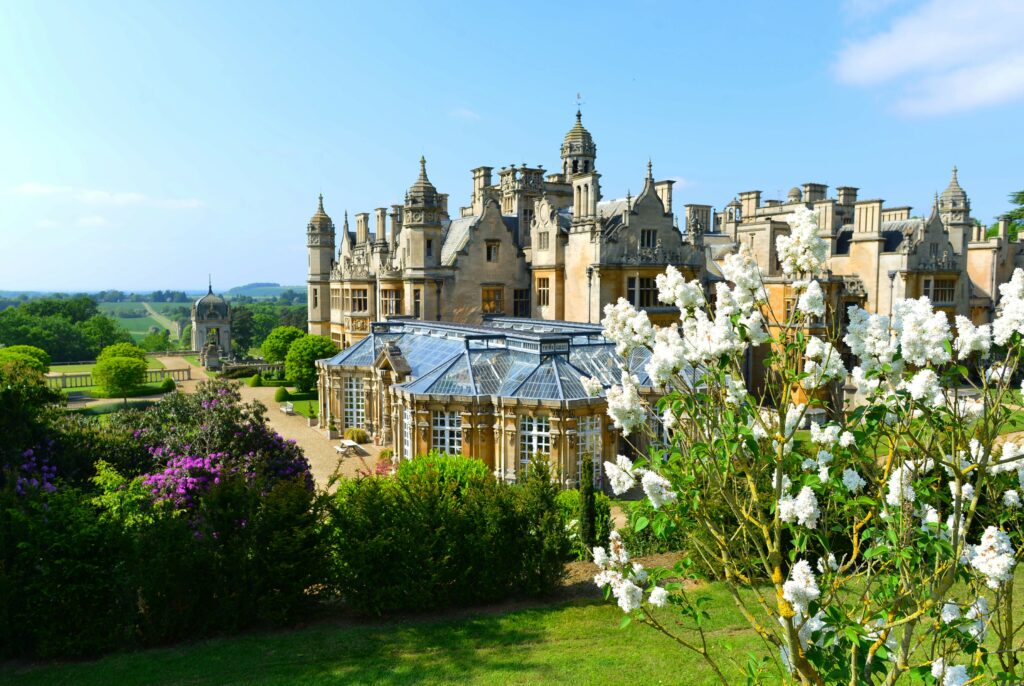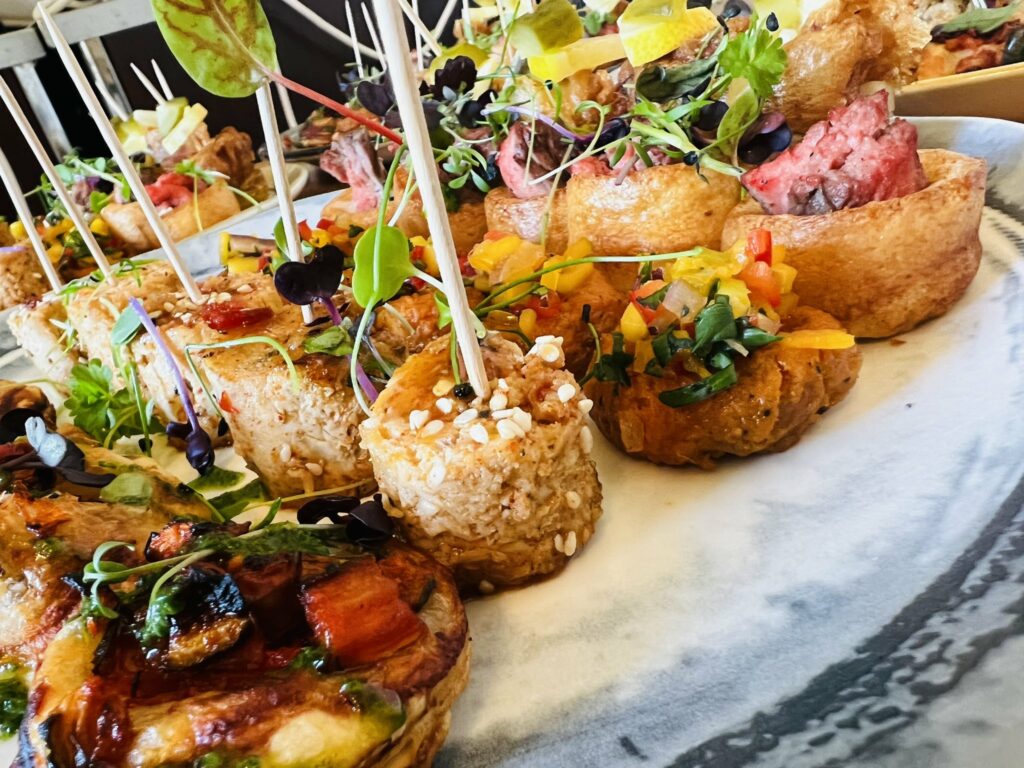 Harlaxton College
Harlaxton College is the overseas study centre of the University of Evansville, USA, based at Harlaxton Manor.
On taking over the contract we immediately embraced and involved the long-standing in-house team; establishing their development needs and putting these in place. Our team now enjoy creating nostalgia through food for the students, and putting great attention to detail in the quality of food and service provided for the weddings or conferences held on site.
The day-to-day student food offer consists of dining in the Refectory and the running of The Bistro, a landmark location within the Manor that provides an underground social space for students to have some downtime, as well as for hosting many student events. We serve a grab-and-go style offer here for students to enjoy eating in, or to take away, including paninis, pizzas, sweet treats and hot drink specials – such as spiced pumpkin lattes and peppermint mochas.
The Refectory offer is more than a meal, it's a real experience for the students who board at the manor. From bake offs, 'build your own' pizzas and pub nights, we create a homely, interactive and fun experience for the students.
Further, from bluebell walk refreshments, weddings, afternoon teas, open house days, dinners, banquettes and conferences, the hospitality opportunities have been endless and a delight to cater for.
We were very proud to support Harlaxton with the opening of the Manor to the public, for the first time this century, creating catering stands that 'popped up' around the estate during the weekend – a new commercial activity for them, which has proven to be a great success.
"During the selection process, I felt that Holroyd Howe genuinely wanted to understand Harlaxton and do what is right for us. They took the time to understand the unique needs of the College and how students need a caterer that feeds both their bodies and their minds. The process throughout our first term has been more than we could have expected; the team has created a real home away from home for our students and are always wanting to learn more about Harlaxton, which makes everyone here feel very special".
Holly Carter, Principal – Harlaxton College