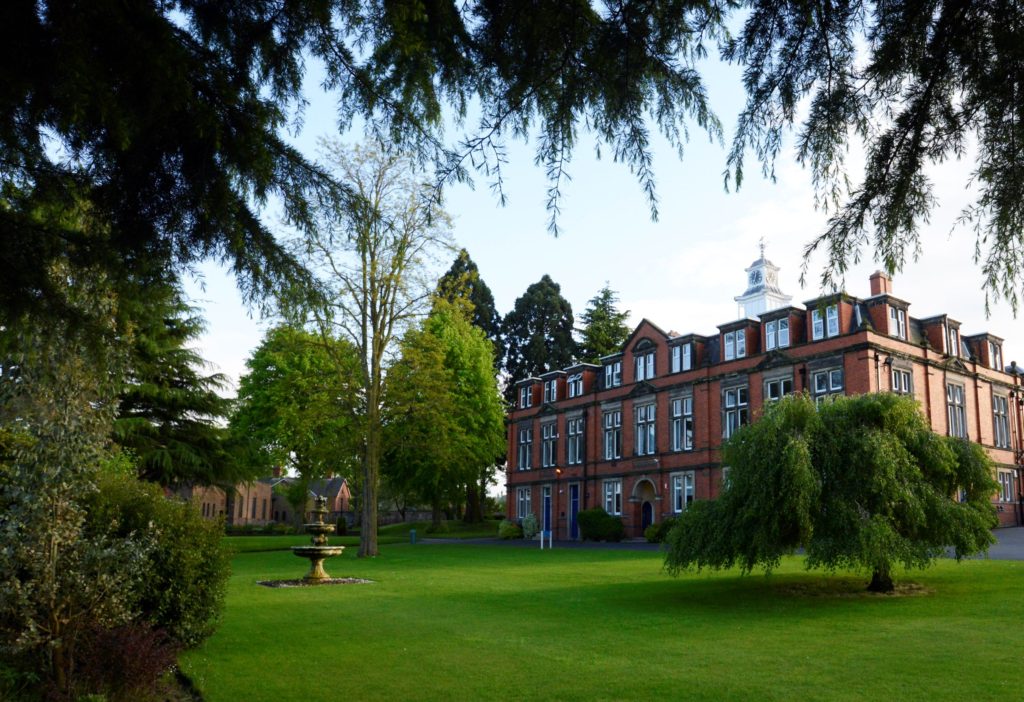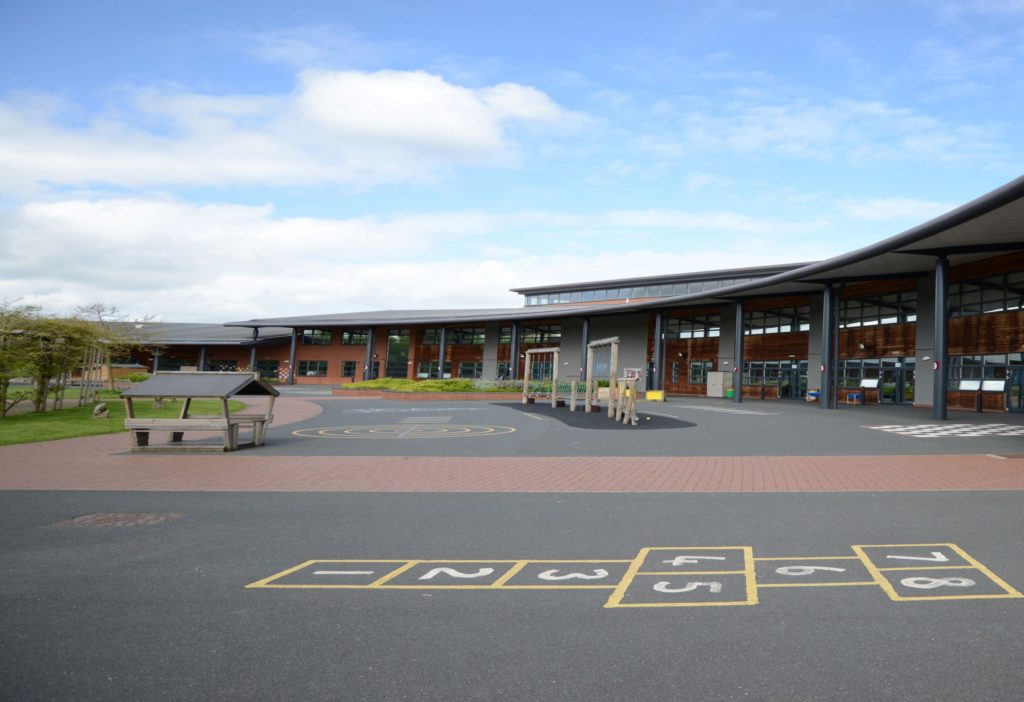 Holroyd Howe are delighted to announce that from January 2021 we began working in partnership with the Wrekin Old Hall Trust launching new look catering and cleaning services at both Wrekin College and The Old Hall School.
When Sir John Bayley founded Wrekin College in 1880, he wanted to establish a school which would be different. In particular, he said "the danger of any school is that of falling into a narrow groove of teaching all children as though they were turned out by Mother Nature in stereotyped fashion, of failing to realise that any successful school is one where each pupil receives individual attention". This has been Wrekin's philosophy ever since.
Old Hall School was founded in 1845 and since that time has expanded and evolved to become the school it is today – a fully co-educational, independent preparatory school for girls and boys, aged between 4 and 11, and a member of the Independent Association of Preparatory Schools (IAPS).
In 2007 the Governance of Wrekin College merged with Old Hall School to create The Wrekin Old Hall Trust, sharing facilities, and offering co-education for day pupils and boarders from the age of four years through to 18 years.
We look forward to welcoming the catering and cleaning teams into the Holroyd Howe family, and are excited for the future of the services at both schools.