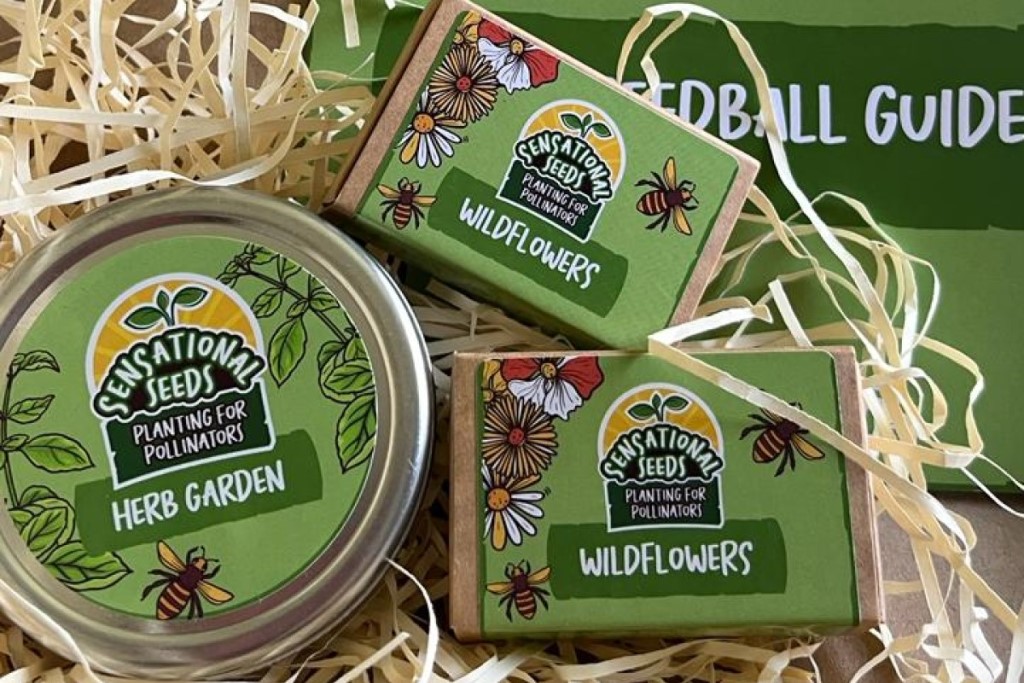 As part of our Spring Sensational Seeds marketing campaign, we are proud to launch Planting for Pollinators, just in time for World Wildlife Day!
This new initiative supports pupil understanding of how growing different plants, such as wildflowers and herbs, can support us and important pollinators, as well as being beneficial for food security and the environment. To get everyone involved, we partnered with Seedball UK and Bidfood, to gift packs of wildflower and herb seedballs, together with awareness-raising marketing collateral, to support our schools' in looking after their local pollinators!
Seedball UK are a non-profit company with a mission to help increase the abundance of British wildflowers and promote biodiversity. Their products use native UK seeds, peat-free compost and come in 100% recyclable or reusable packaging to ensure high levels of sustainability.
We're looking forward to seeing the wildflower patches and herb gardens in weeks to come!