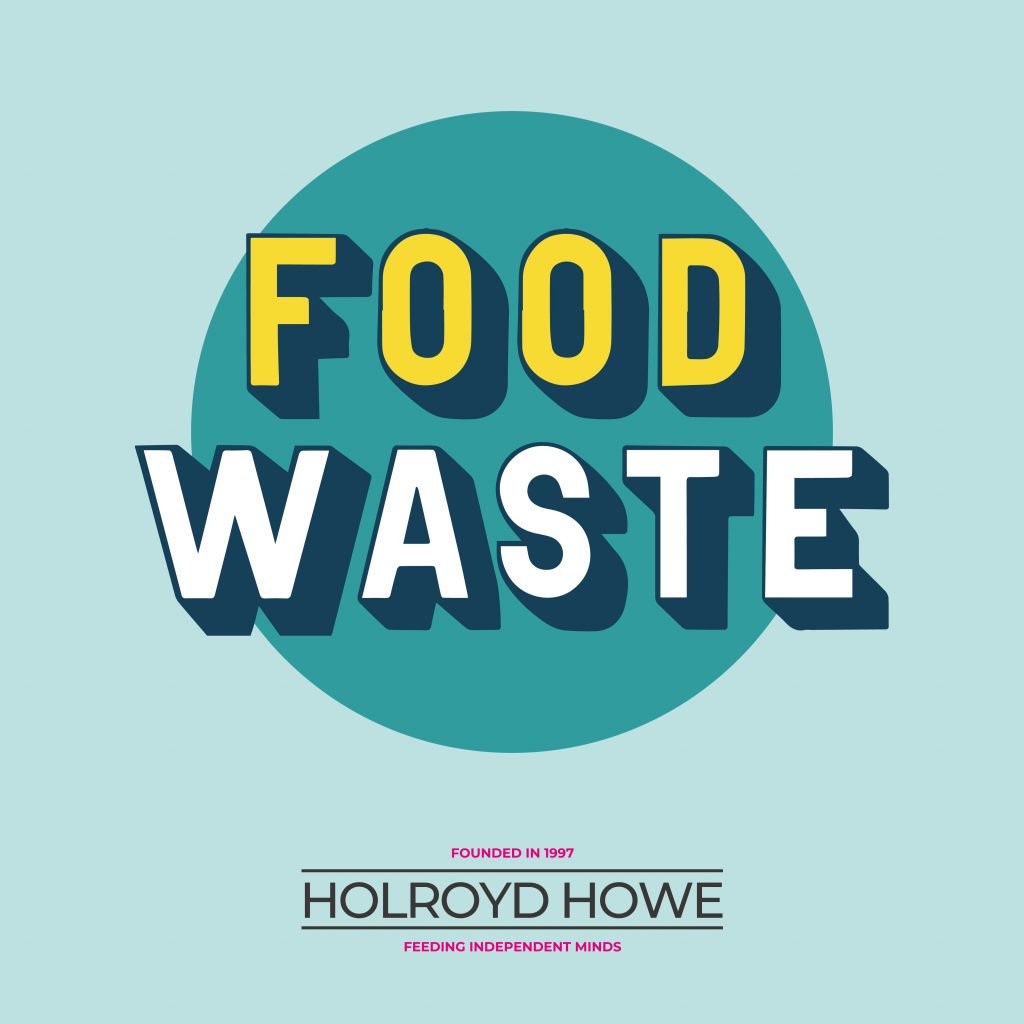 Nearly a third of all the food produced is wasted, equating to 1.3 billion tonnes per year worldwide (FAO, 2011).
Within the UK, 9.5 million tonnes (that is the equivalent weight as 47,500 blue whales) of food is wasted every single year, with much of this waste coming from our homes (WRAP, 2020). Most of this food is considered to be avoidable food waste, meaning we could have eaten this at some stage.
With such a valuable resource, the significant inputs needed to produce the food and the potentially damaging environmental effects from food waste disposal, we can all be doing our part to help reduce food waste.
There are several simple switches that we can all be doing to reduce our food waste, from not peeling vegetables to using softer fruit and vegetables in sauces or soups.
By keeping track of dates and information labels, we can understand how to store this food correctly and plan when food needs to be used by, to ensure that it is not left to go off.
If unfortunately food is wasted, we should direct this to a food waste bin so the food can be recycled into energy or compost.
Interestingly, some of the most commonly wasted foods we see within our school environment are fruits and vegetables. We have been working hard to engage and educate our pupils and schools on this, encouraging our chefs with ingenious ways of making sure that our pupils are getting a healthy and nutritious diet.
So, what are we doing at Holroyd Howe to reduce our food waste? To understand food waste levels in Holroyd Howe, our schools collect, monitor and record their food waste; we monitor food production, spoilage and plate waste via our simple process. To show our commitment to reducing food waste, we have signed up to industry action to be part of WRAP's Food Waste Reduction Roadmap. As part of this action, we will commit to setting targets, to measure and act towards. We will also work with our schools to support, in educating pupils on the importance of not wasting food.