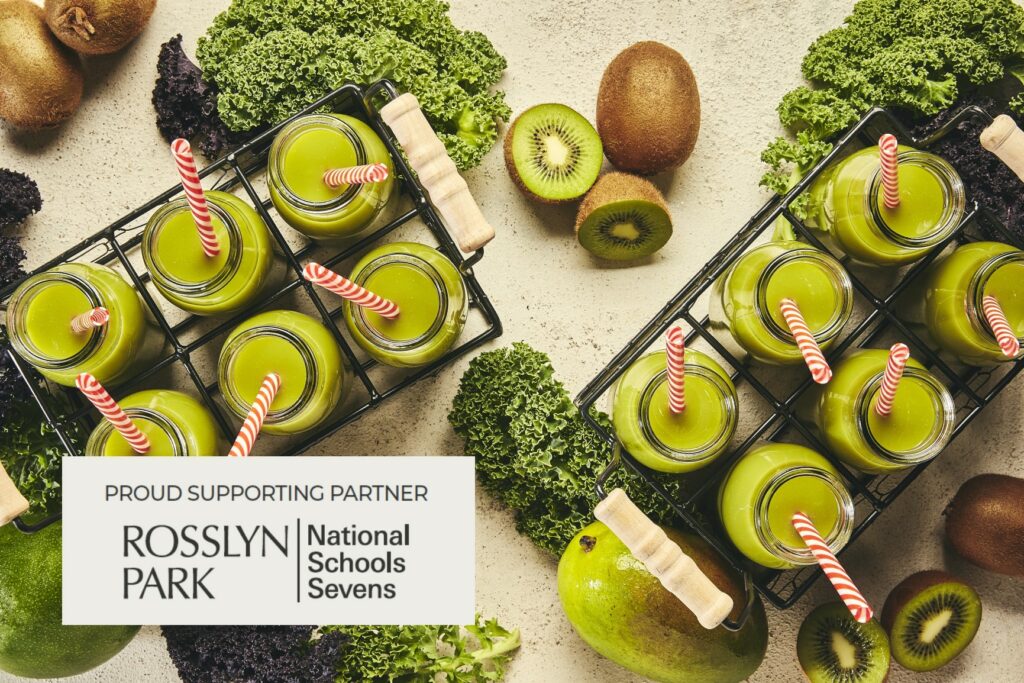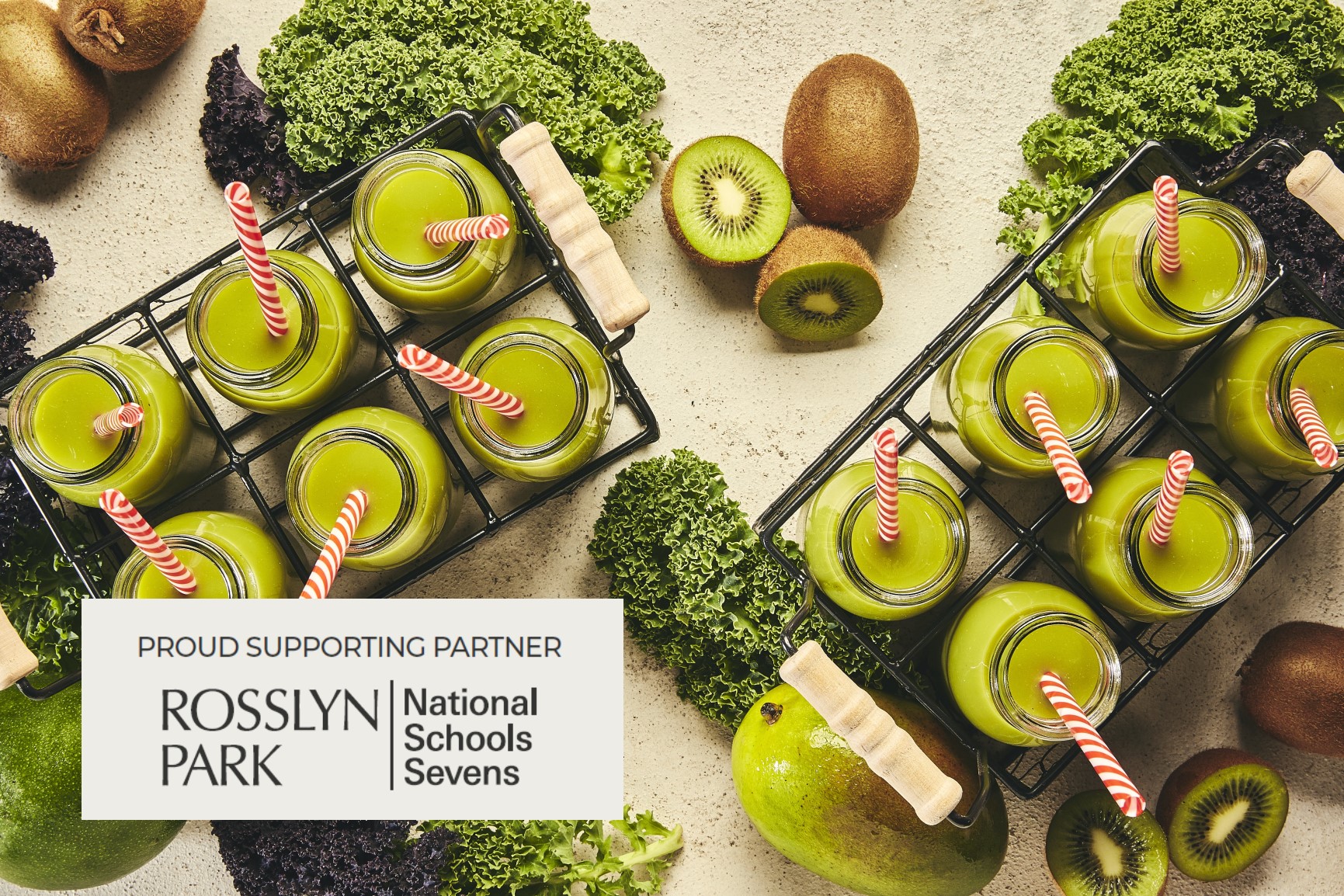 We are pleased to announce a three-year partnership with RPNS7's, the world's largest school rugby tournament.
Molly Wisbey, our Lead Food and Sports Nutritionist said "We are delighted to become part of this prestigious event and look forward to building a strong sports nutrition focus over the next few years. Visitors should look out for our team of accredited nutritionists, who will be hosting a range of interactive sports nutrition workshops for spectators, staff and athletes alike, sharing top tips on simplified sports nutrition and providing performance focused foods for competitors to optimise their performance throughout the week. We're incredibly excited to support both the tournament and our schools competing".
Andy Higgins, Tournament Director of Rosslyn Park National Schools 7s said "We are really excited to be working with Holroyd Howe over the next three years. RPNS7 is committed to giving our participants the best sporting experience, and nutrition is key to this, having a partner that shares this ambition allows us to support our participants both on and off the pitch. We look forward to welcoming Holroyd Howe to their first tournament this March."
Ian Thomas, our Managing Director, adds "With care and a commitment to excellence, we want everyone we serve to eat well with us, whilst also (through education and understanding) forming positive relationships with food that will last their lifetime. As a supporting partner of the Rosslyn Park National Schools Sevens, we are delighted to be able to share our specialist sports nutrition expertise with an even wider audience, educating more of the nation's future potential sports stars".