Senior Schools
Eating a sufficiently balanced diet throughout senior school supports pupils in their academic and sporting activities. With social interaction at the helm, we create exciting, inclusive social spaces to help pupils feel comfortable and establish their own sense of community.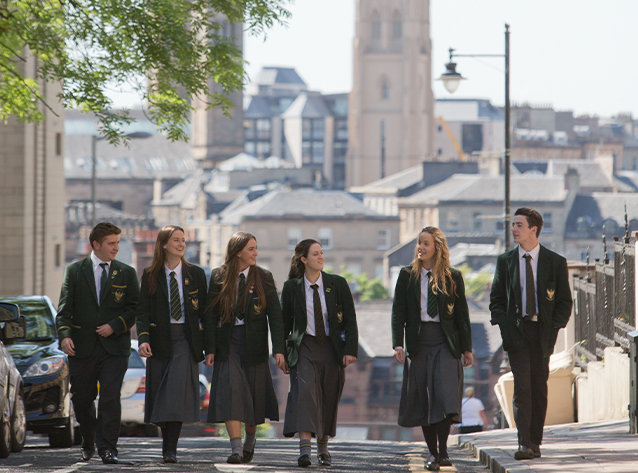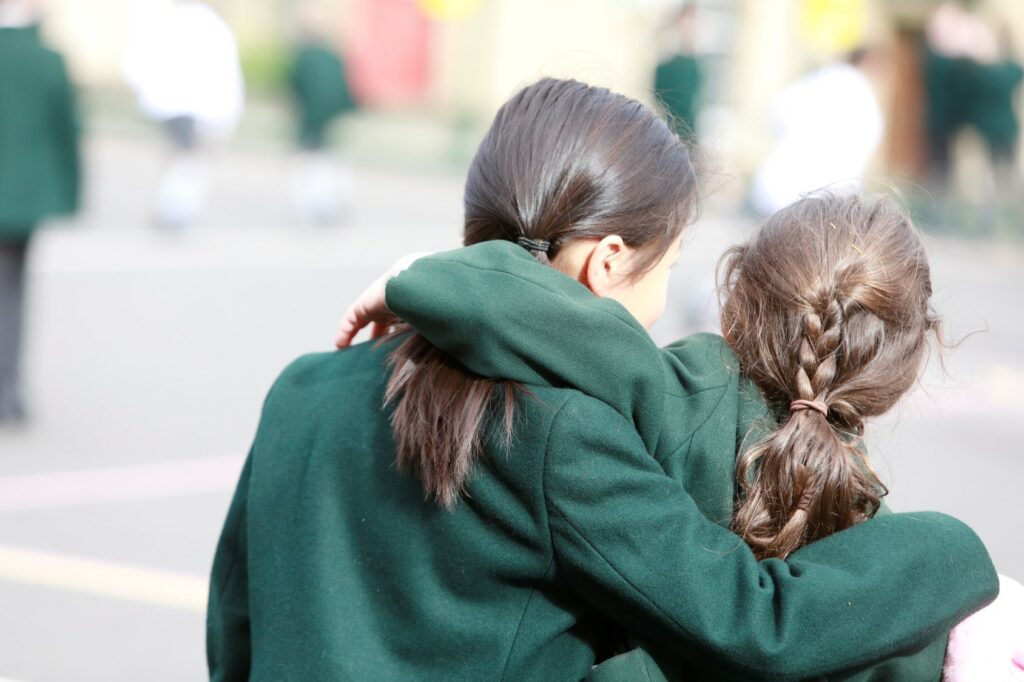 St. Aloysius' College
As one of Scotland's leading independent schools, St Aloysius' College is the only Jesuit, Catholic school in Scotland.
The college wanted a catering service that provided greater choice, made from a wider variety of ingredients. As a co-educational Prep and Senior school, the nutritional needs of over 750 pupils aged from 3 to 18 years, needed to be considered.
Using the best of Scottish seasonal produce, our new menu offers healthy, nutritious and filling meals, for both pupils and staff to enjoy. And in true Holroyd Howe fashion, all meals are freshly prepared by our culinary team each day.
Break and lunchtime offers are served in the recently revamped refectory, with the option to also purchase lunch from a brand-new 'food-to-go' van, allowing greater flexibility for young people with busier schedules.
"In addition to the food offer, Holroyd Howe works with our pupils to educate them about the farm-to-fork process and ways they can get involved. As part of this they are setting up a brand-new College wormery and herb garden which will be looked after by pupils.

Such initiatives are key to helping our young people gain a greater understanding of food technology and sustainability, as well as creating an environment that encourages involvement from everyone. This is integral to our school values of Care for Our Common Home and is in line with our Junior School's commitment to being a Laudato Si' School".

Matthew Bartlett, Headmaster – St. Aloysius' College