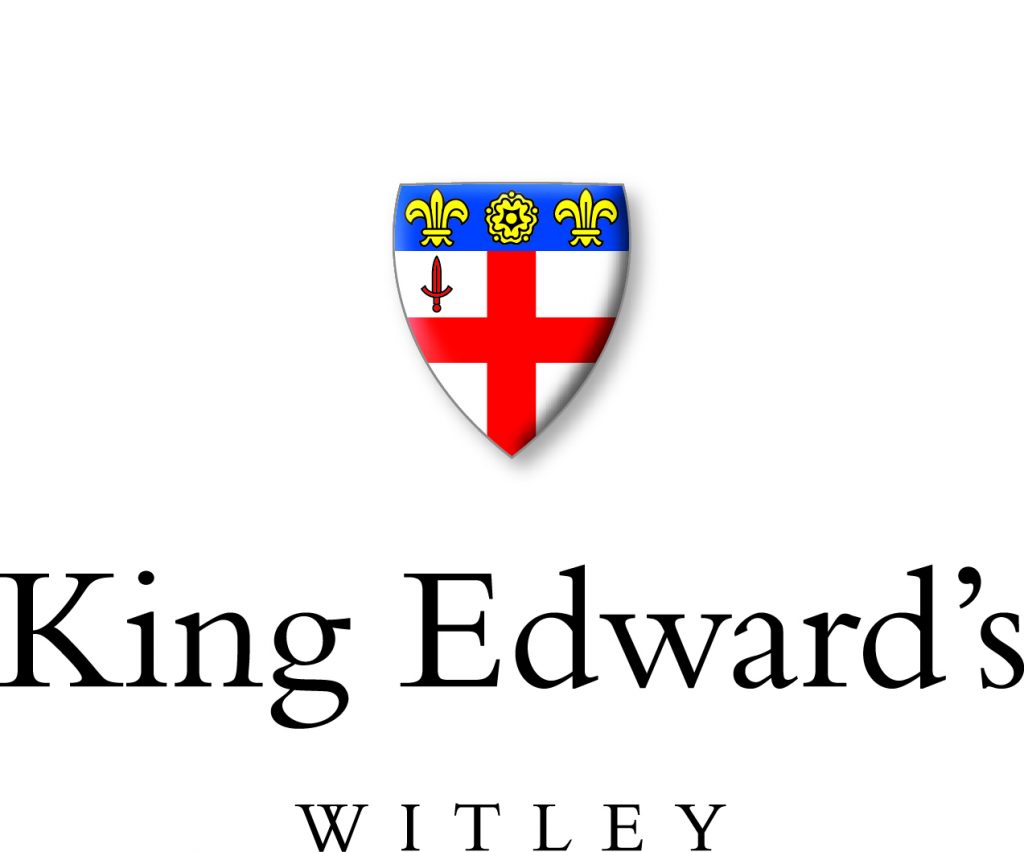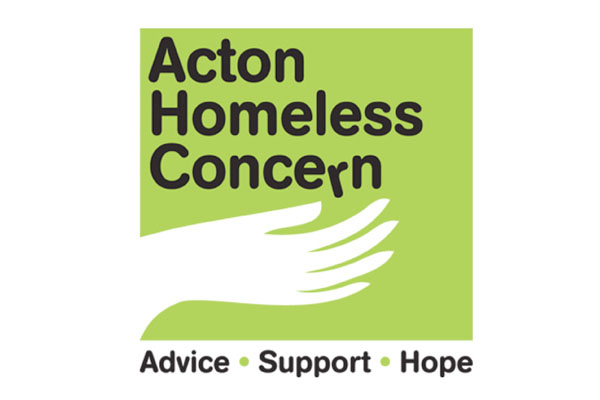 We have been immensely proud of the work our school catering teams have been doing during this challenging time.
It really demonstrates the spirit of Holroyd Howe teams and the schools we work with. Catering for key workers' children and teaching staff, through to supporting charities catering for the homeless. We want to say WELL DONE and THANK YOU to you all.
Food boxes and essential provisions
King Edward's School, in Witley came up with the great idea of providing food boxes to key workers, teaching staff and the wider community. Our suppliers have worked with us to provide fruit and veg, meat and dairy food boxes that can be collected from the school. On average they have been providing 80 boxes a week. Well done to Brett and Chris for this excellent idea and championing this.
Holroyd Howe have also shared lists of essential provisions, like pasta, chopped tomatoes, hand wash and toilet roll, that schools still open can provide to key workers and teaching staff.
Supporting Acton Homeless Concern and International School London (ISL)
Acton Homeless Concern is a local charity to the International School of London. The senior management team of ISL had the opportunity to redirect labour and food and support the Concern. Karam and his small team are providing hot meals 4 times a week to 140 guests at Emmaus House. Supported with a co-ordinated effort from the school, the meals are prepared at the school and then transferred to be served. Holroyd Howe suppliers have been incredibly generous with food donations, thank you to all.
You can find out more about them on the link below: