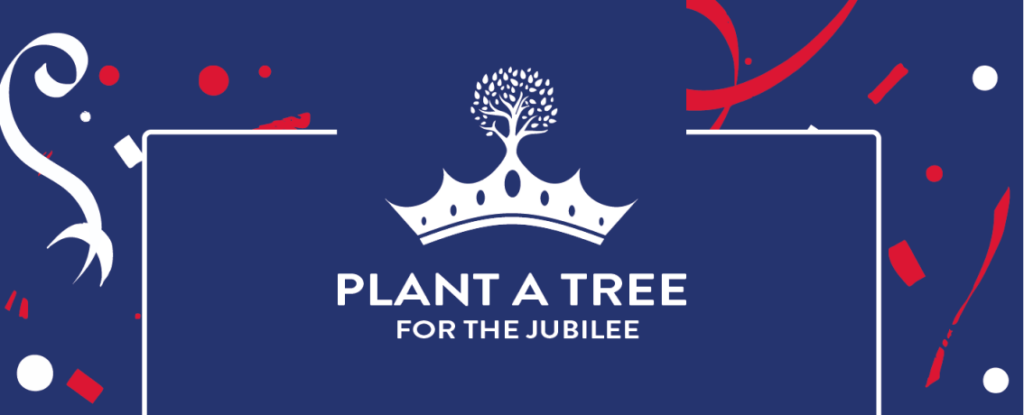 As part of the Queen's Jubilee celebrations, we are delighted to be supporting our schools to take part in the Queens Green Canopy, resulting in over 400 new trees being planted across the UK.
The Queen's Green Canopy is a unique tree planting initiative to mark Her Majesty's Platinum Jubilee. It invites people from across the United Kingdom to "Plant a Tree for the Jubilee" and register it on the Queen's Green Canopy online map.
All Holroyd Howe participating schools will be gifted two native trees, a crab apple and wild pear, chosen for the attraction of pollinators to their blossom. They will also receive supporting posters and worksheets for pupil awareness and education on the benefits of tree planting, as we continue to put sustainability at the core of our food offer.