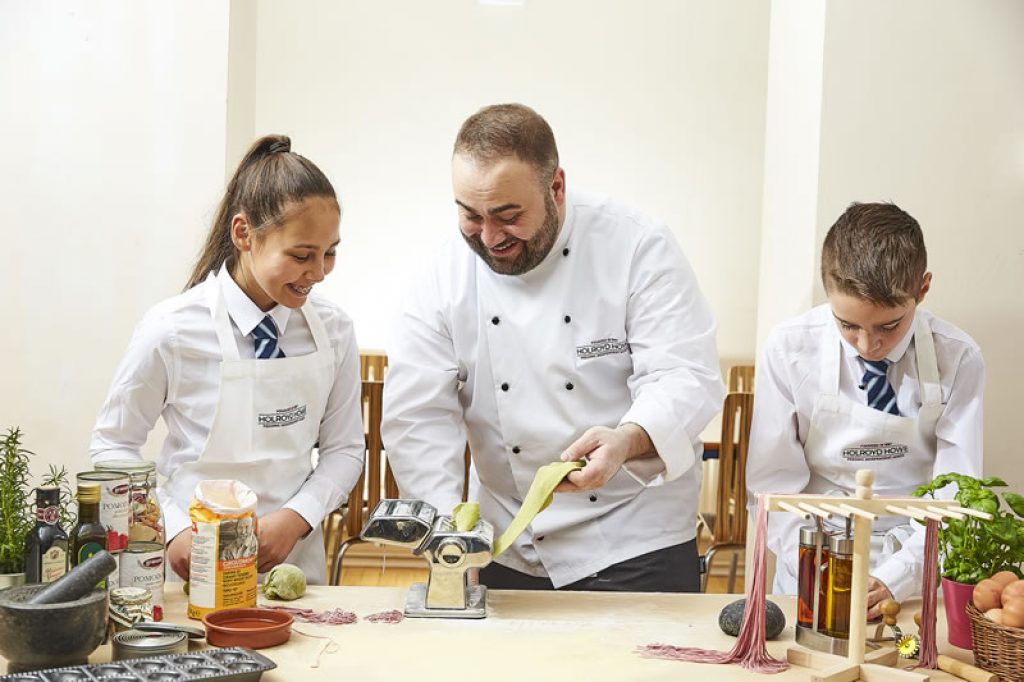 Bromsgrove School
Bromsgrove School has a far-reaching reputation for academic and sporting excellence. The catering operation spans four kitchens and dining areas, has a popular coffee shop and deli, and a busy hospitality and lets business.
Since partnering with the school, we have overseen the phased development of the senior dining hall into a contemporary, sleek food court. The transformation of the food offer and dining environment has elevated the catering services to a standard welcomed by pupils, staff and visitors. Listening closely to pupils and parents has allowed us to create a service truly personalised to Bromsgrove School.
We have been working in partnership with the school for five years, and in that time have streamlined the catering team and assisted in the development of commercial opportunities, which has reduced the school's costs, increased their sales and lessened wastage.
The food offer is tailored to be age-appropriate, provide a home-from-home service for boarders, and is constantly evolving as the school grows and expands.
"They are producing meals that mirror the school's reputation for flair and innovation. Equally exciting is their willingness not just to serve our students, but to educate them as well."
Peter Clague, Headmaster, Bromsgrove School