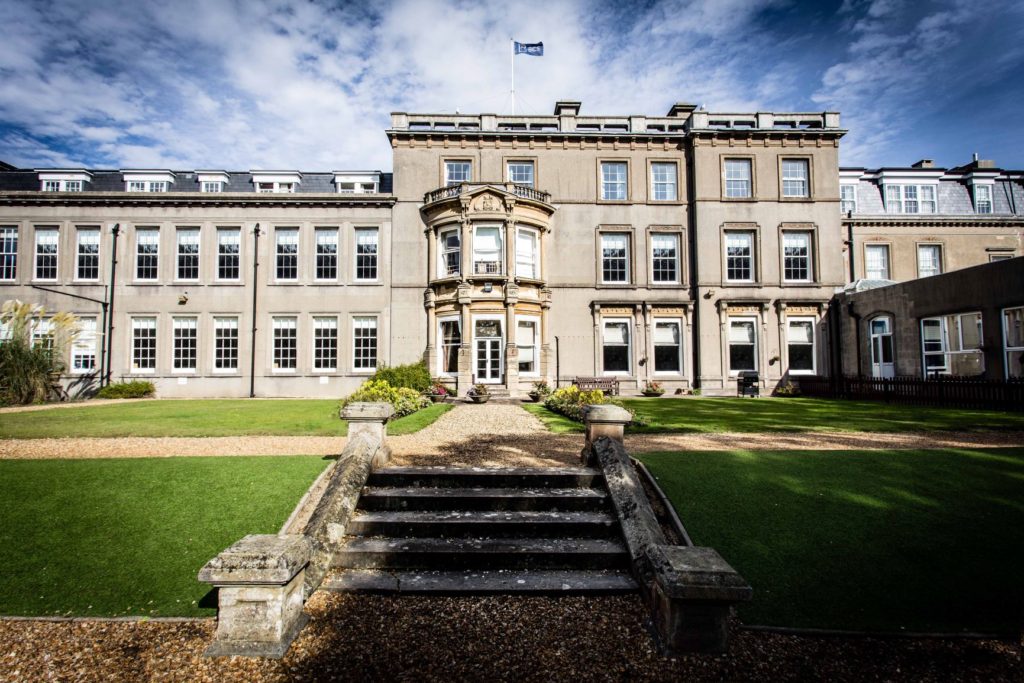 Holroyd Howe are delighted to announce that from January 2021 we will begin working in partnership with Bournemouth Collegiate School (BCS) and launching the new look catering services at both the Senior and Prep Schools.
BCS is one school, across two campuses. Both have existed as schools dating back to 1890 and merged in 2008 to become Bournemouth Collegiate School. Both schools sit at the heart of their communities and have traditional and beautiful settings. The senior school being one of the few schools in the country with beach access. The school is part of the Bright Scholar education group.
We look forward to welcoming the catering teams into the Holroyd Howe family, and are excited for the future of the catering services at both schools.