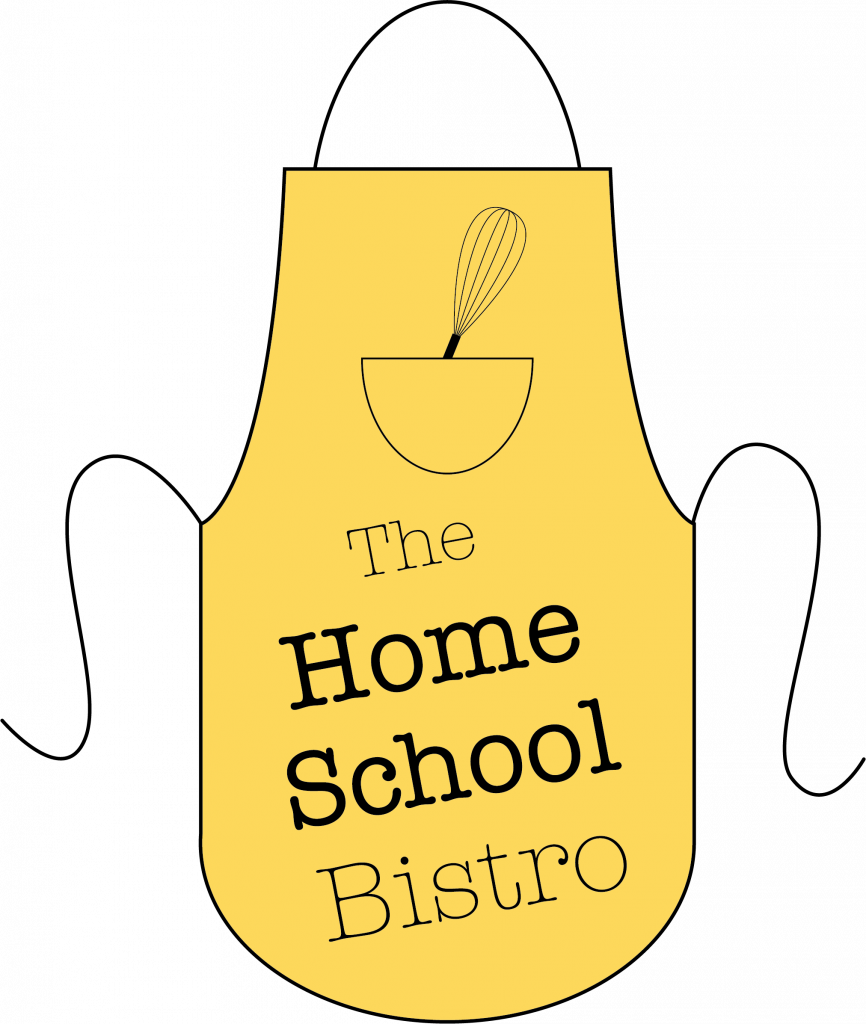 Stay home and cook.
The Home School Bistro is a new resource to help families cook and learn about delicious, nutritious food whilst home schooling and in isolation. These tried and tested 'family favourite' recipes have been developed by our experienced chefs and analysed by our dedicated sustainability and nutrition experts. Home School Bistro recipes and menus have been designed to utilise easily accessible ingredients and left over foods safely, to produce tasty meals and snacks
The Home School Bistro pack provides curriculum based educational resources and activities for children to complete. From learning about food waste and recycling that features in many science-based subjects, to understanding the importance of a healthy balanced diet in PSHE. The Home School Bistro offers ideas and different ways to learn and have fun at the same time!
You can download a copy of the Home School Bistro pack below. Or get in touch via info@holroydhowe.com if you have any questions.