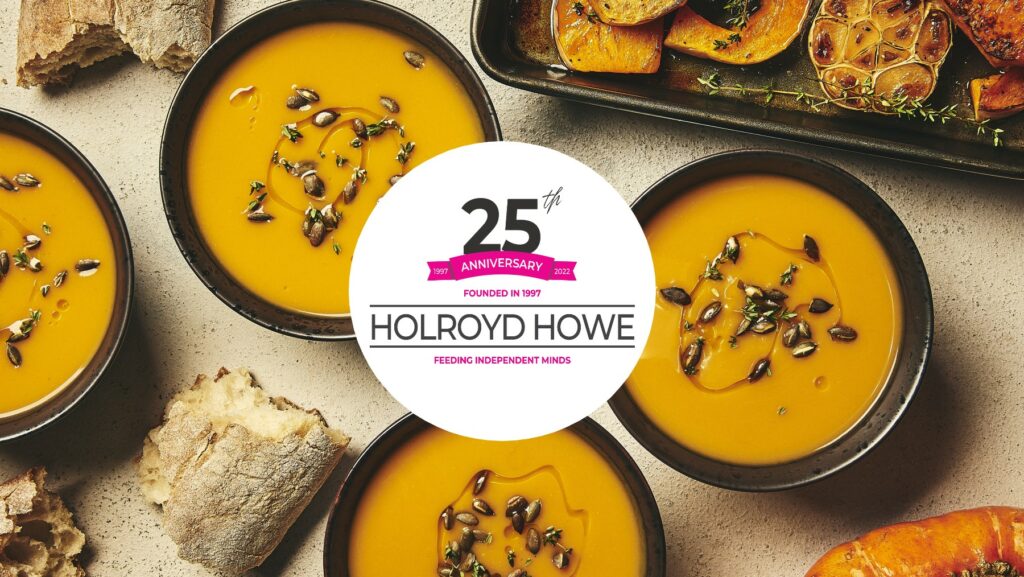 25 years ago, Nick Howe and Rick Holroyd started trading with a small flagship team and a select number of schools, many of whom (we are proud to say), are still working with us today.
A silver anniversary is a lovely time to reflect on some of our milestones. We were the first catering company to be listed as a Sunday Times Top 100 employer. We've picked up awards at The Cateys, Foodservice Cateys and International Green Apple Environment Awards. And we have grown our family to over 3000 people located at some of the finest, world-renowned schools within England, Scotland and Wales. ​
At 25 years young, we look forward with confidence. We are led by Lucy Knowles, who is passionate about children fostering a healthy relationship with food from a young age and believes in internal succession and empowering people to be the best versions of themselves. And we're on a mission to leave the world in a better place than we found it with our specialist Sports Nutrition and Sustainability teams putting actions and educational messages at the core of all foodie events and activities.
So, three cheers to the next twenty-five years. We hope you'll join us on the journey!