Meet the Team
We foster a culture of support and encouragement so that our service continually reflects our curiosity and desire to improve. Our catering teams at each school are supported by the considerable strength and depth of knowledge of our support office and operations specialists.
We make time for our teams, which means we nurture them with our training programmes and reward their talent to allow them the freedom to truly express their creativity. We're always on the lookout for new and improved ways of working, with our school communities at the heart of everything we do.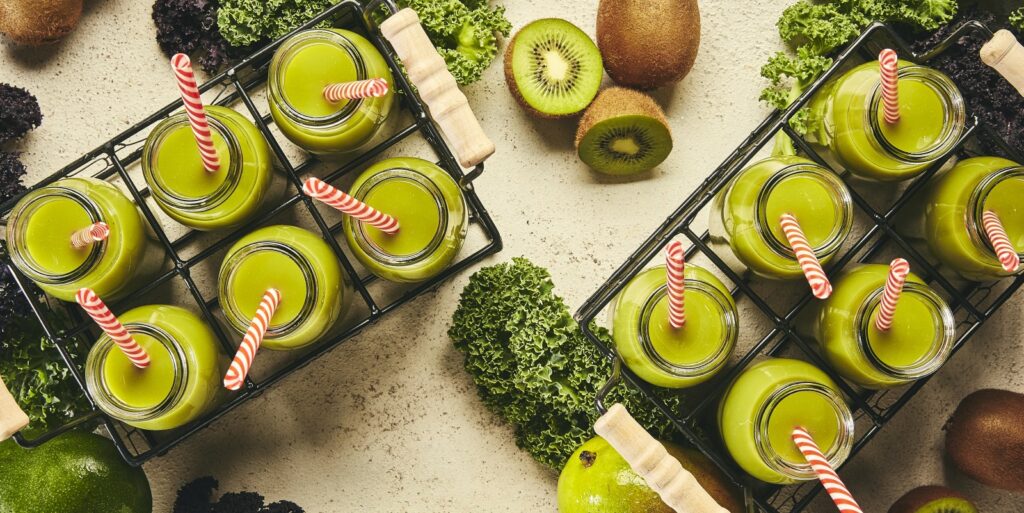 A wealth of experience surrounds our senior leadership team, having been instrumental in the growth and development of Holroyd Howe.
Not only do our founder, chief executive and directors have a genuine love of food, they also bring inspirational expertise and a drive to ensure that everyone at Holroyd Howe is immersed in our supportive, energetic and joyful culture.
In addition, internal succession and empowering people to be the best versions of themselves is a value which our MD Lucy holds dear and she drives an agenda with training and career development at the core.
From operations management to food development and everything in between, our regional support team is filled with real foodies with a drive to make a difference.
Drawing on their collective expertise, this team is constantly looking for ways to refine how we best serve our schools, and play a pivotal role in the development of our health and safety, sustainability, and food development initiatives.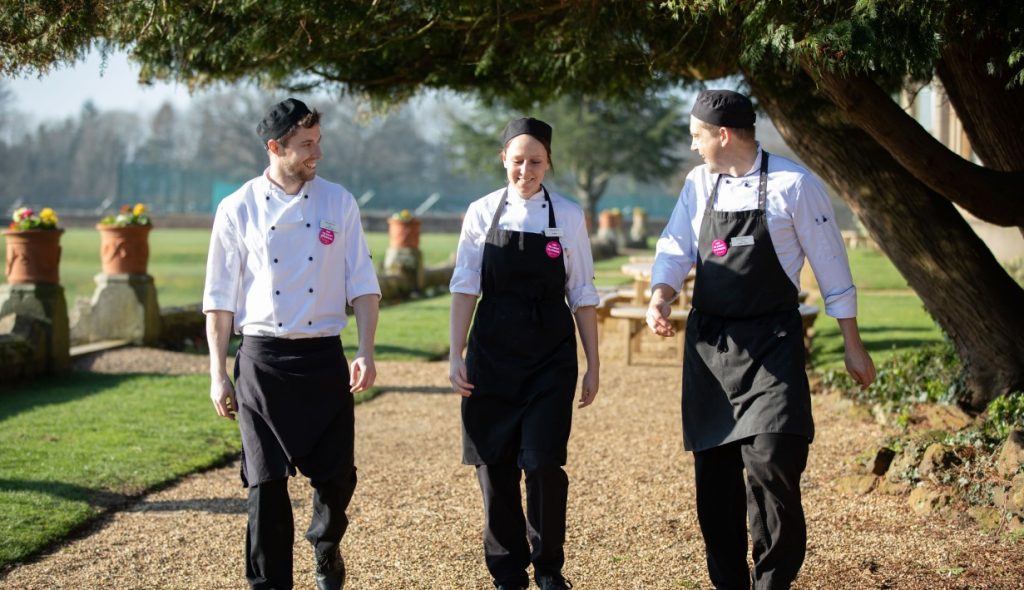 Our on-location teams include our chefs, general managers and hospitality assistants, who support our schools directly within their own environments. They are our eyes and ears, working in the heart of each establishment to provide a service that's tailor-made to our school's individual needs.
Welcoming and approachable, our on-location teams are always raring to go when to comes to making mealtimes exciting for the pupils we serve.
Our support office houses a real variety of specialities, all working together as one to provide Holroyd Howe with the very best in marketing, sustainability, nutrition and concept development.
Here you'll find our sports nutrition specialists, our brand gurus, our food experts, and our sustainability & environmental champions, helping our schools and pupils to be at their best.